Toyota recalls nearly 1.9M RAV4 SUVs over potential fire risk
Toyota said Wednesday it is recalling nearly 1.9 million RAV4 small SUVs in the U.S. to fix a problem with batteries that can move during forceful turns and potentially cause a fire.
The recall covers certain RAV4s from the 2013 through 2018 model years. 
RELATED: FDA issues warning over several eyedrop products due to infection risk
Toyota said in a statement that some replacement 12-volt batteries used in the SUVs have smaller top dimensions than others. If the hold-down clamp is not tightened properly, the battery could move, allowing the positive terminal to contact the clamp and short circuit, the company said.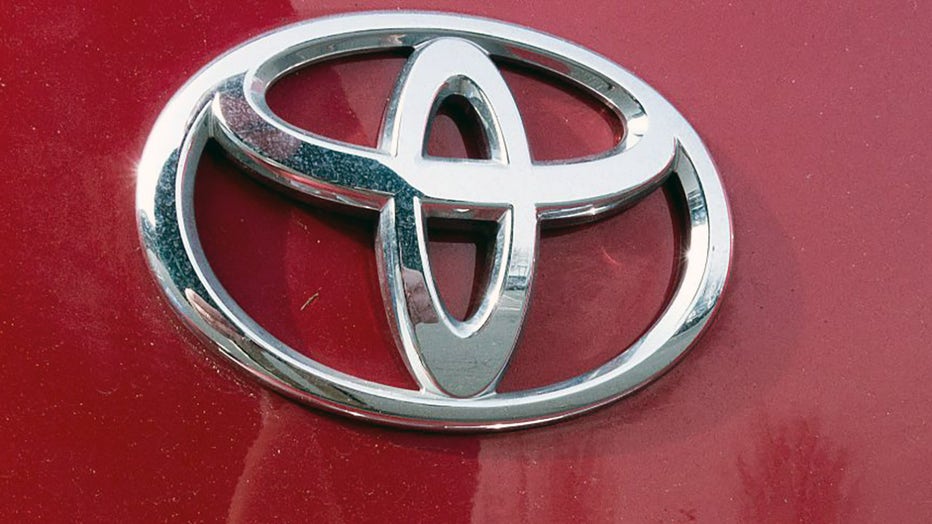 FILE - Toyota Rav4 logo is seen in a parking lot in Sterling, Virginia, on Jan. 2, 2015. (Photo: PAUL J. RICHARDS/AFP via Getty Images)
Toyota said it is still preparing a fix. When the remedy is ready, dealers will replace the hold-down clamp, battery tray and positive terminal cover with improved ones. The company said it will notify owners by late December.
Toyota declined to say if the problem had caused any fires, crashes or injuries.
Owners can check to see if their RAV4s are involved by going to www.nhtsa.gov/recalls and entering their vehicle identification number.
RELATED: US car thefts jump 10% over 2022, these models are thieves' favorites