Toddler rushed to hospital after family's dog attacks him at Norwalk home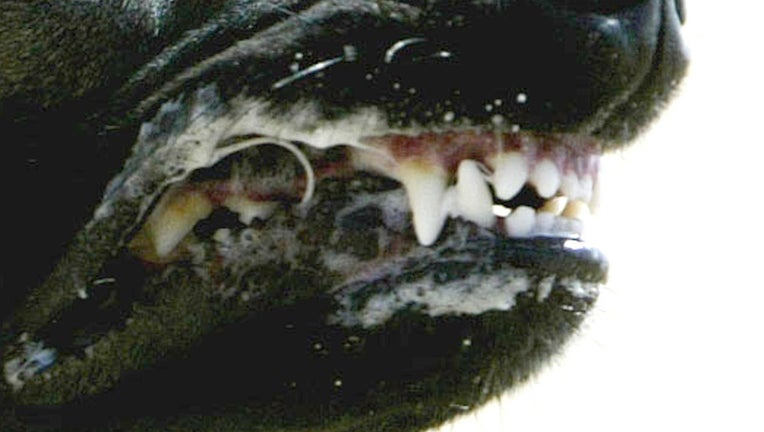 NORWALK, Calif. (FOX 11) - A 2-year-old boy in Norwalk was rushed to the hospital Saturday afternoon after his family's Rottweiler attacked him.
The attack was reported at about 1:25 p.m. at a home in the 12100 block of Zeus Avenue. The toddler suffered bite wounds to the face but are not believed to be life-threatening, according to the Los Angeles County Sheriff's Department.
Authorities say the boy's father was bitten in the arm during the dog attack but did not require going to the hospital.
The dog was taken away by the Southeast Area Animal Control Authority, which is investigating the animal attack.
CNS contributed to this report.