Thanksgiving shooting: Man charged in fatal Costa Mesa road-rage shooting
COSTA MESA, Calif. - Officials announced Tuesday a 41-year-old man was charged with fatally shooting one man and wounding four other victims in a suspected road-rage incident on Thanksgiving in Costa Mesa.
Lee Quevon Walker faces multiple charges in the deadly shooting of 30-year-old Lucas Rivera-Velasco of Costa Mesa that stemmed from a suspected road-rage incident.
The Orange County District Attorney's Office said on Dec. 1, Walker has been charged with one felony count of murder, five felony counts of attempted murder, four felony enhancements on inflicting great bodily injury, four felony enhancements of discharge of a firearm, one felony enhancement of discharge of a firearm causing great bodily injury or death, and one felony enhancement of personal use of a firearm.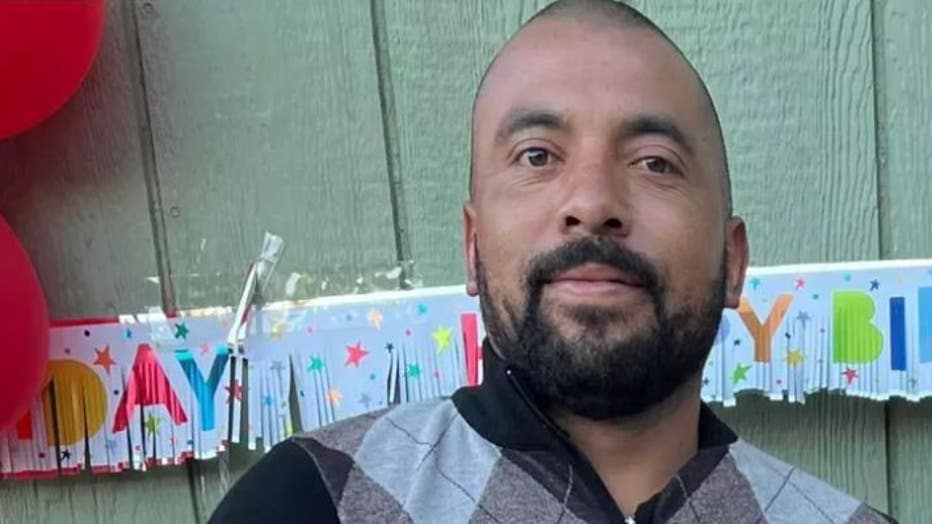 PREVIOUS COVERAGE: 1 dead, 4 hospitalized after Thanksgiving shooting in Costa Mesa; suspect turns himself in
Around 6:45 p.m. Thursday, Nov. 24, Costa Mesa police officers were called to the 400 block of West Bay Street, where five victims were found suffering from gunshot wounds. 
The investigation reveals Rivera-Velasco was driving home from a restaurant with his family when his truck hit Walker's vehicle. Despite having his girlfriend and three-year-old son in the car at the time, Walker is accused of getting out of his truck at a red light and opening fire at the driver's window.
Walker fled in a black Chevy truck east on Bay Street. On Friday, Nov. 25, he turned himself in and was subsequently arrested, police said.
He is being held without bail at the Stephen K. Tamura Justice Center in Westminster and his arraignment is scheduled for Dec. 14.
Walker faces a maximum sentence of 90 years to life and is three strikes eligible if convicted on all counts.
City News Service contributed to this report.