Sylmar man arrested for alleged threat on L.A. County Fair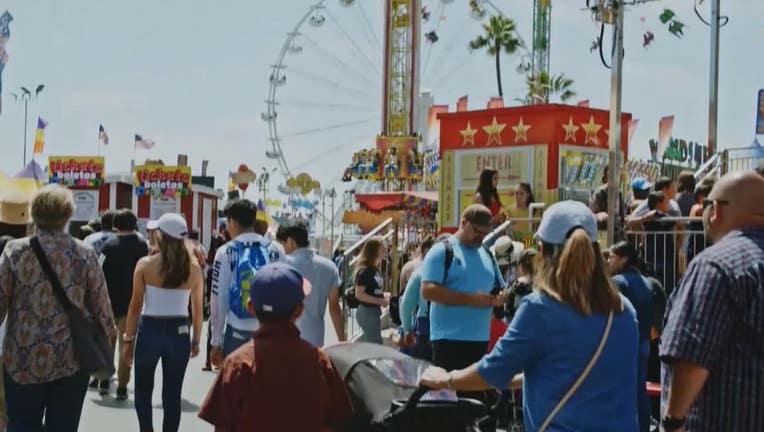 LOS ANGELES (FOX 11) -  A man has been arrested for making false threats to the Los Angeles County Fair.
The Pomona Police Department became aware of the threats on September 13th and immediately began investigating. 
Officers say the suspect, Erik Villasenor of Sylmar, sent a threatening email about the fair. 
Officers located Villasenor at his home in Sylmar where he soon admitted to the hoax. Villasenor was arrested for making false threats and booked into the Pomona City Jail.