Suspicious device found at LAX catering facility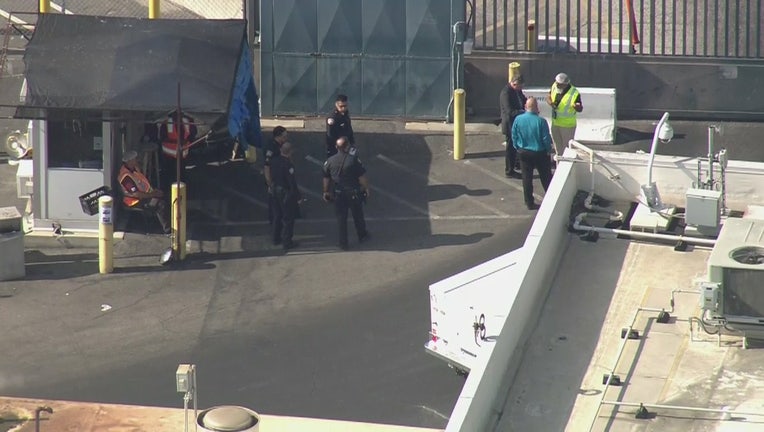 LOS ANGELES - Authorities are investigating a suspicious item reportedly found inside a catering truck at an LAX catering facility located in the 6900 block of W. Imperial Highway Thursday afternoon.
Airport officials say the airport's catering facility has been evacuated as a safety precaution. No flights have been impacted.
The incident appearently involves an LSG Sky Chefs box truck. Aerial video from SkyFOX showed a yellow police tape next to a truck with officers standing by.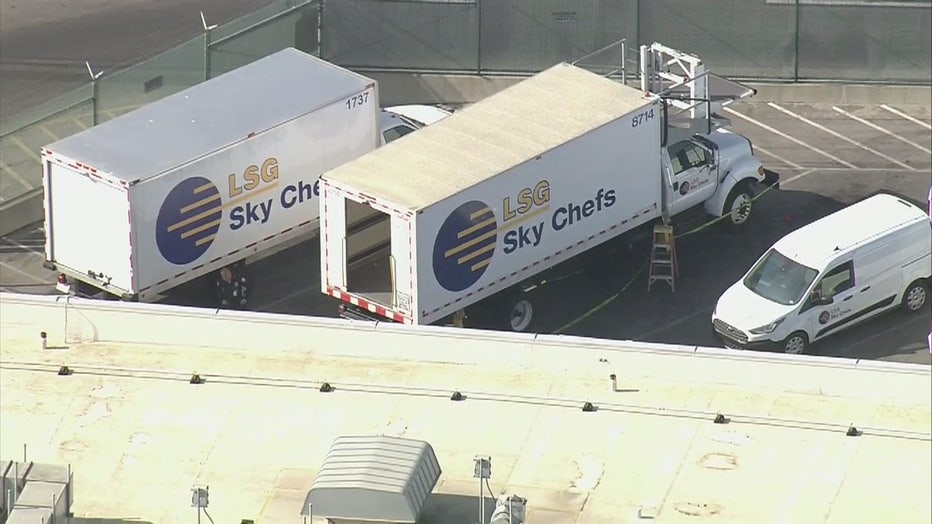 The bomb squad was called to investigate as well as the FBI. LAX police say they don't believe the device is hazardous but the investigation is ongoing.
No further details were immediately known. This is a developing story. Check back for updates.