Suspected serial dating app rapist arrested on a dozen felony charges between 2017-2022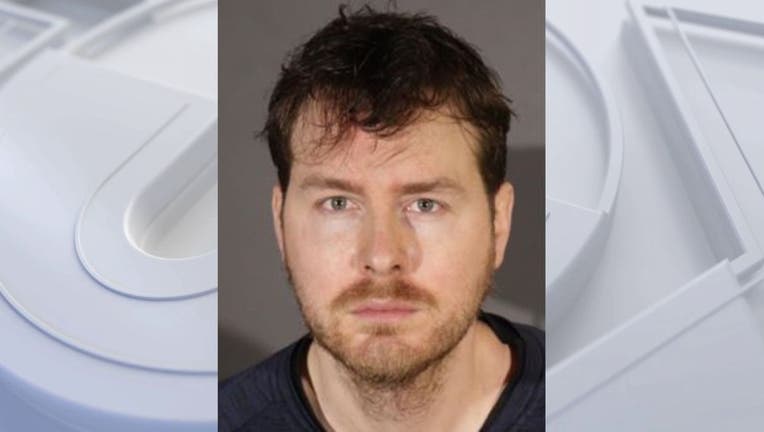 article
LOS ANGELES - A man was arrested after police say he sexually assaulted women he met on dating apps; detectives are now asking any additional victims and witnesses to come forward.  
On February 4, 2023, detectives with the Los Angeles Police Department's Special Assault Section arrested 36-year-old Benjamin Parke Belser on suspicion of rape, forced sodomy, forced oral copulation and sexual penetration with a foreign object for a series of sexual assaults dating back to 2017. 
Police say Belser targeted women using social media and dating apps since at least 2017. He contacted women online and used elaborate ruses to conceal his identity; the sexual assaults continued until at least 2022, officials say.
On February 4, detectives served a search warrant at his home in the Village Green community and recovered extensive evidence supporting the investigation; officials say they are still searching for additional information that could connect him to unreported crimes.
Investigators identified five women whom Belser assaulted but believe there are others who have yet to come forward.
Police say he used various aliases to avoid detection. Witnesses described him as having a distinctive body odor.
"Cases like this are especially heartbreaking because people are often reluctant to report sex crimes because they're embarrassed," said Detective Asia Hodge, SAS's officer in charge. "But if these many survivors are already speaking out, we think there may be more people who are waiting to speak up.  We need their help to hold him accountable."
The LA County District Attorney's office filed 12 felony counts against Belser, who remains in custody with bail of $6.2 million.
Anyone with information, additional victims or witnesses are urged to contact LAPD's Operations-West Bureau, Special Assault Section, at 213-473-0447. During non-business hours or on weekends, calls should be directed to 1-877-LAPD-24-7 (1-877-527-3247). You can remain anonymous by calling L.A. Regional Crime Stoppers at 1-800-222-TIPS (800-222-8477) or visit lacrimestoppers.org.