Suspect taken into custody at LAX after prompting lockdown at Mt. San Jacinto College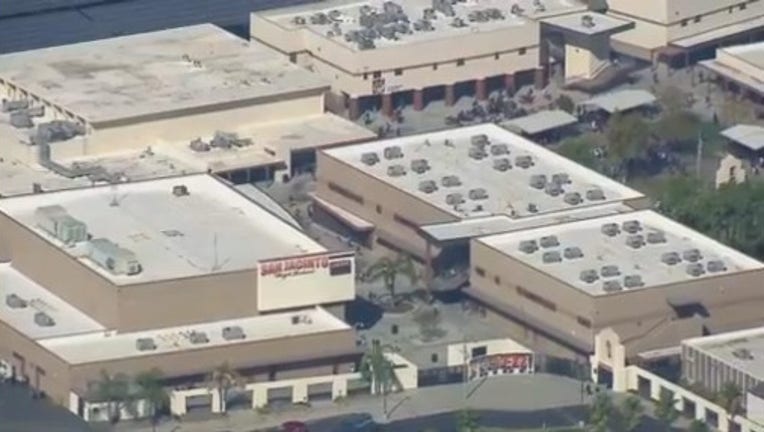 article
RIVERSIDE COUNTY, Calif. - Mt. San Jacinto College was placed on lockdown after law enforcement received reports of a man with a gun on campus. 
Initial reports came in around 9:27 a.m., and shortly after officers with the Riverside County Sheriff's Office swarmed the school… urging students and faculty to shelter in place as they searched for a suspect. 
Hours into their investigation officers located the suspect, 25-year-old Greg Abejon, at the Los Angeles International Airport and was quickly taken into custody. Deputies say he was arrested after checking-in and attempted to flee the country. 
 
Several schools in the area were also placed on lockdown, they included Clayton Record Jr. Elementary, SJ Leadership Academy and Betty Gibble Learning Center. Around 1:30 p.m. all San Jacinto Unified Schools were cleared by police and school officials announced a regular day would resume. 
The sheriff's office confirmed it was not an active shooter scene and no shots were fired.
This is a developing story