Survey: Los Angeles ranks 2nd for rudest city in America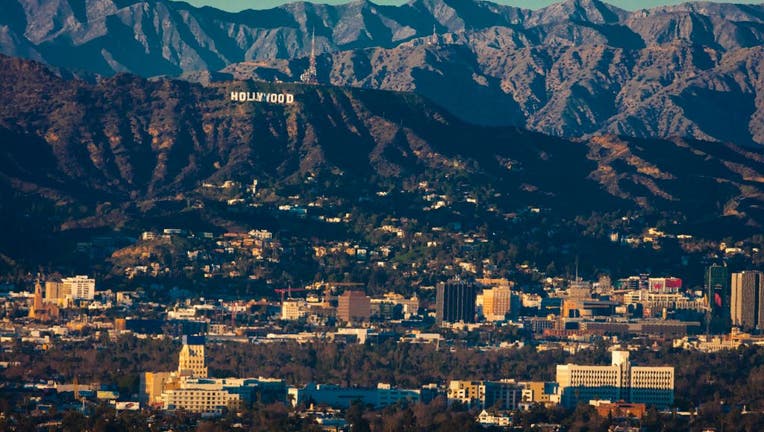 article
LOS ANGELES - The City of Angels was ranked the second rudest city in America, according to a new survey by Business Insider.
The rankings were based on two online polls conducted in October and November 2019. American adults were asked to choose the five rudest cities from a list of America's 50 largest metro areas.
RELATED: 10 California cities named 'most miserable' according to Business Insider list
According to Business Insider, 'The rudest city in America, is New York. It was rated rude by 34.3% of respondents which was also twice as much the next highest city on the list.'
Which brings us to Los Angeles.
The survey said, '19.7% of respondents thought L.A. had the rudest inhabitants.'
"Stereotypes — or sports rivalries — often color these assumptions," Business Insider reported.
The other top five rudest cities included, were Chicago, D.C., and Boston.
For the full list, click here.