Students injured after suburban collides with school van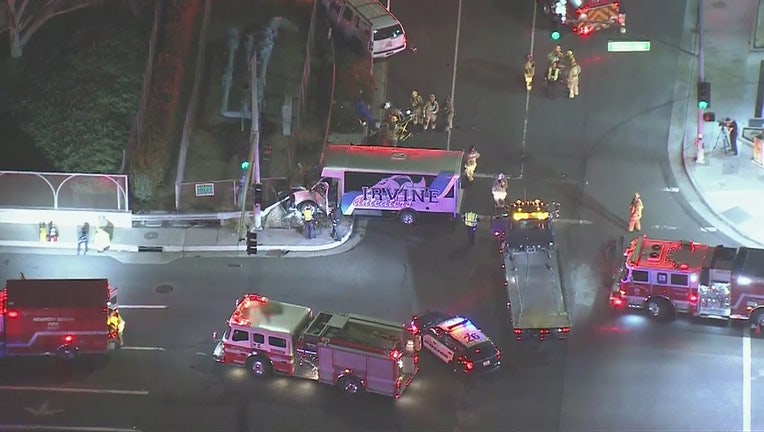 article
NEWPORT BEACH, Calif. - At least three people were injured Wednesday night when a UC Irvine student transport van collided with a vehicle in Newport Beach.
The collision occurred in the area of Irvine Avenue and Bristol Street shortly before 10 p.m. The intersection was shut down for the investigation.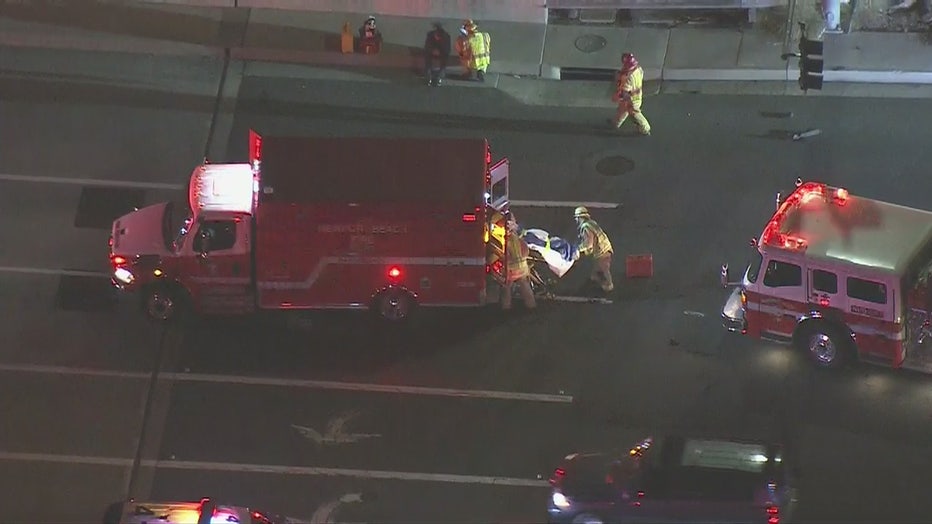 The van was occupied by three students and the driver at the time of the collision, Newport Beach police said. One of the students and the driver of a suburban involved in the collision was taken to a local trauma center with non-life threatening injuries, according to authorities.
Police believe the suburban may have run a red light that resulted in the crash.
No further details were immediately known. The cause of the crash is under investigation.