Southern Girl Desserts sees jump in sales during Black Lives Matter movement
LOS ANGELES - Minority-owned businesses have taken a huge hit during the pandemic.
According to the U.S. Bureau of Labor Statistics, the number of African American businesses plummeted more than 40 percent.
But because of the Black Lives Matter movement, some of those business owners are now reporting big sales jumps including the two black female owners of Southern Girl Desserts. 
RELATED: Information, videos and the latest developments on the ongoing efforts for equity and inclusion of minority communities in the United States. 
"They are the star everything from ambrosia to German chocolate cake, sweet potato pie, and peach cobbler to banana pudding."
Catarah Coleman and Shoneji Robison are making what they know best and exactly what the name of their Baldwin Hills bakery implies - southern girl desserts.
"Our sweet potato pie cupcake is our signature. That's what we are known for."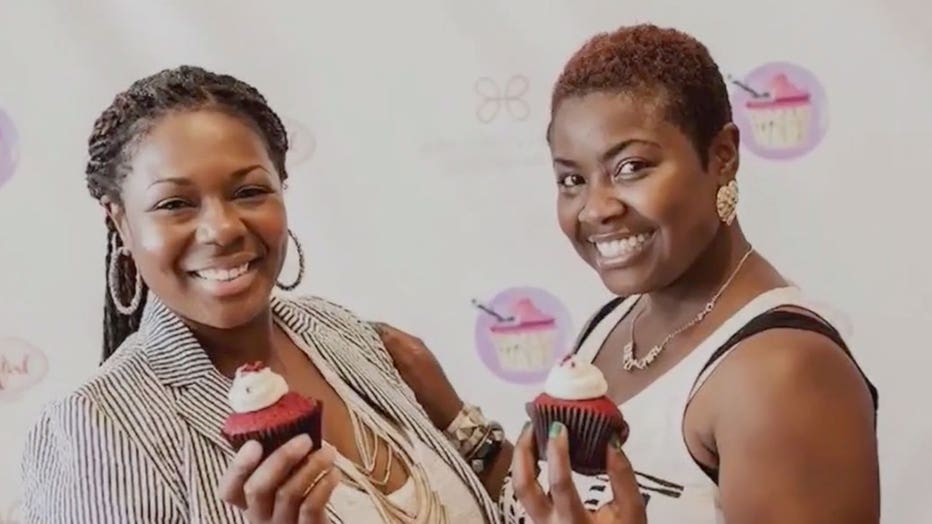 They may already look familiar to you. They won the Food Network's baking competition show, Cupcake Wars!
"The chicken and waffle cupcake is what won it for us."
The recent Black Lives movement has only expanded its notoriety. Southern girl desserts sales have doubled. Shipping orders are up more than 75%.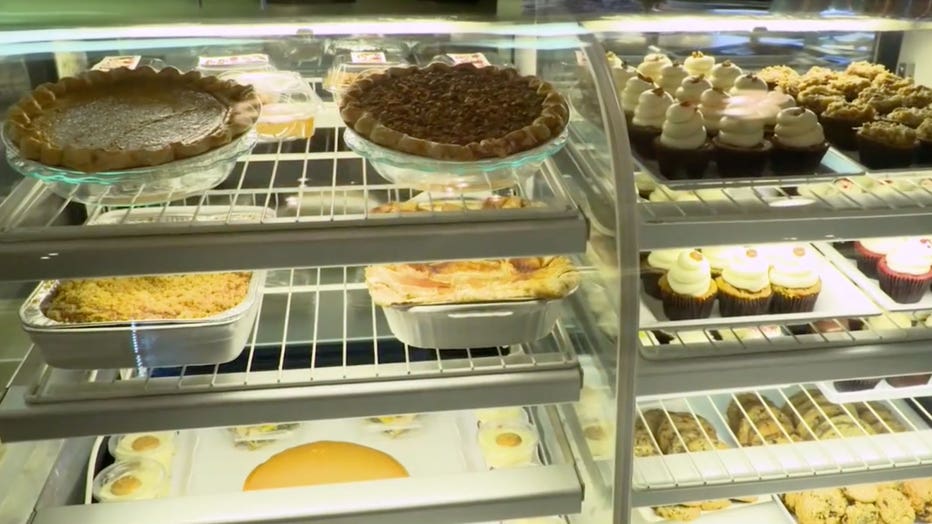 "We got a call last week from a company to do 120,000 cookies. It came because now people are saying let me find other companies that can do these things."
So if you want to send some southern love, Southern Girls Desserts now ships nationwide! And they are planning to order a second location soon.