South L.A. officer-involved shooting prompts investigation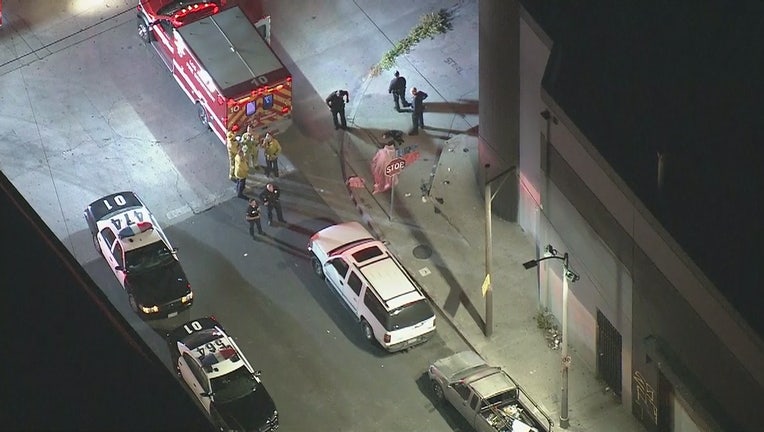 article
LOS ANGELES - An investigation continued Friday after an officer-involved shooting occurred in South Los Angeles, police said.
The shooting occurred in the area of Wall and 23rd streets about 9:40 p.m. Thursday, according to the Los Angeles Police Department.
It was unclear what led to shots being fired. The condition of the suspect was not known, police said.
No further information was immediately released.