SoCalGas fined $8M for billing irregularities, thousands of customers to receive bill credits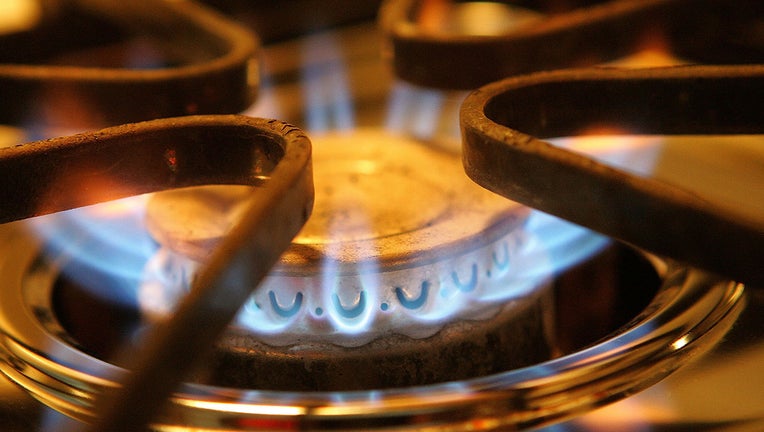 article
LOS ANGELES, Calif. (FOX 11) - Thousands of SoCalGas customers will receive a $100-dollar bill credit after California regulators found billing irregularities over a 3-year period.
Officials say the investigation found that the utility company failed to issue more than 13 million bills to customers between 2014 and 2016, and extended billing periods for roughly 140,000 customers in November and December 2015 resulting in higher bills.

The California Public Utilities Commission fined Southern California Gas Co. $8 million as a result of the investigation.
Of the $8 million fine, $4.7 million will fund one-time $100 bill credits for 47,000 customers affected by the delayed bills, regulators said.
SoCalGas says its billing practices during the period in question were consistent with their California Public Utilities Commission approved tariffs, and issued a statement saying it is reviewing the CPUC's ruling and deciding whether to file an appeal.