Snoop Dogg launches new ice cream line at Walmart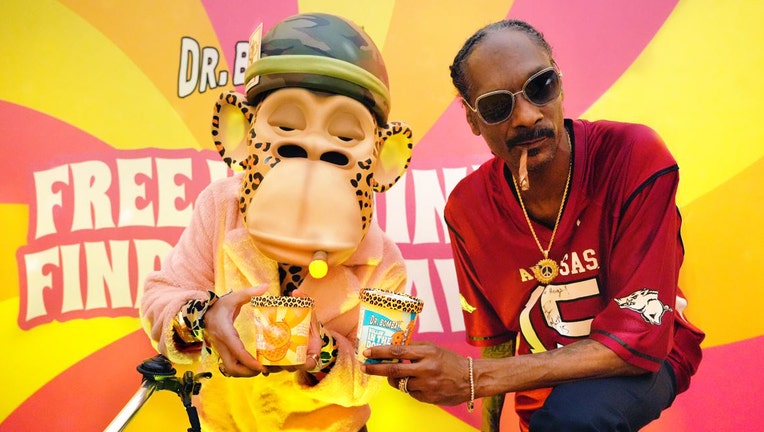 article
Snoop Dogg is expanding his business portfolio and is stepping into the frozen dessert space. 
The "Drop it like it's Hot" rapper is releasing a new ice cream line called Dr. Bombay, named after his cryptocurrency non-fungible token name. 
RELATED: Snoop Dogg collabs with Dunkin for new plant-based sandwich
Snoop's new ice cream brand is available in seven flavors which are Sherbert Swizzle, Cocoa Cream Cookie Dream, Bonus Track Brownie, Syrupy Waffle Sundaze, S'more Vibes, Iced Out Orange Cream, and Rollin' in the Dough.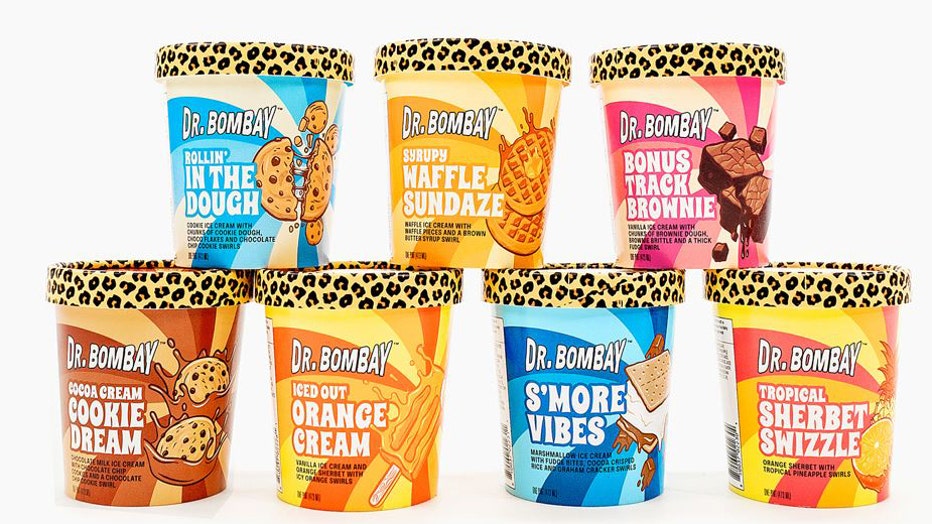 Snoop Dogg launches his new Dr. Bombay Ice Cream. (Photo courtesy of Happi Co.)
Shoppers can get pints of these delicious flavors for $4.98 at 3,500 Walmart stores, according to a release. 
"Ice cream is more than just a snack to me; it's a way to chill, relax, and get happy. That's exactly what I want Dr. Bombay Ice Cream to do—bring a smile to your face and ease your mind, Snoop said in a statement. "I've poured my heart and soul into perfecting these first seven flavors, and I can't wait for my fans and the world to experience what I've created. 
The acclaimed rapper teamed up with Happi Co., a consumer packaged goods company, to launch Dr. Bombay.
This story was reported from Washington, D.C.