Small business scores big, receives Paycheck Protection Program loan during first round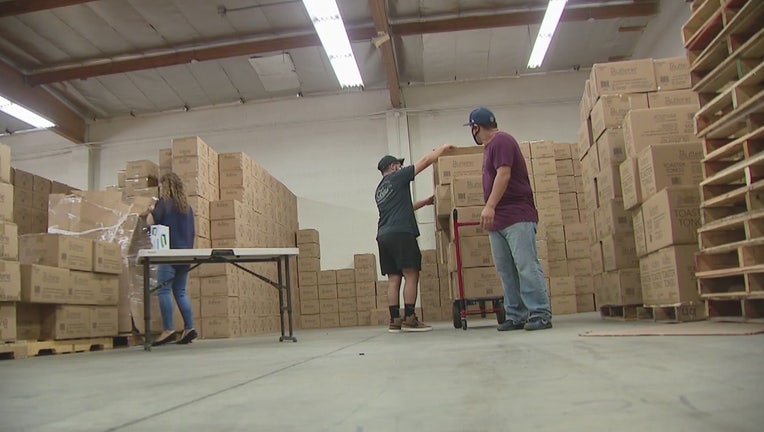 article
LOS ANGELES - It's no surprise the website crashed this week when the application process opened up for round two of the Paycheck Protection Program loans for small businesses. The federal government replenished $310 billion in this round after money quickly ran out the first time the program was introduced.  
An analysis showed most of the $349 billion in the first round went to publically traded companies with more sophisticated relationships with their bankers. 
Get breaking news alerts in the FOX 11 News app. Download for iOS or Android.
The big question is this time, will the money truly go to the mom and pop shops that desperately need it. 
In our look at bringing back business, we look at where the money should be going and talked to one of the lucky ones, a small business that received PPP money in the first round. 
Major companies like Ruth Chris, Shake Shack and even the Los Angeles Lakers also received millions of dollars through the PPP program. 
They were shamed and gave the money back.
RELATED: Stay up to date on all coronavirus-related information