Sia, Kendrick Lamar video a tribute to Pulse victims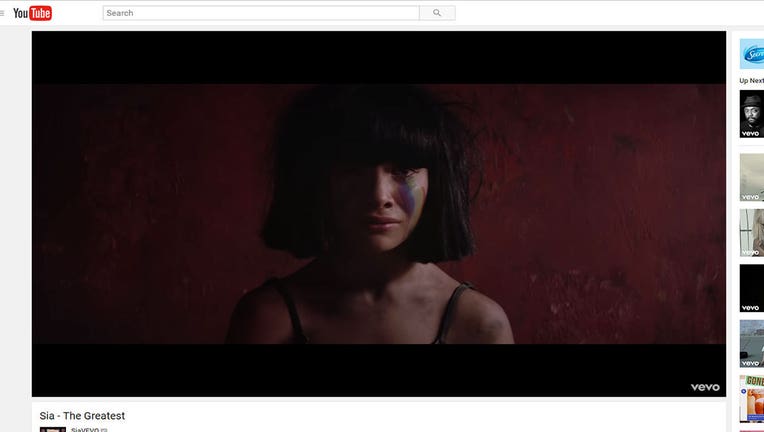 article
A new music video released by Australian singer Sia and American hip hop recording artist Kendrick Lamar is said to be a tribute to the 49 victims killed in the mass shooting at the Pulse Nightclub. The single was released over the Labor Day holiday weekend.
The video for "The Greatest" features 49 dancers who accompany Maddie Ziegler, the young dancer featured in other Sia videos and live performances.
It opens to a black screen with the hashtag #WeAreYourChildren. A series of shots that follow appear to show lifeless bodies before it cuts to a shot of Ziegler, who wipes her cheeks to reveal rainbow tears. The dancers come to life as Zielger leads them out of a jail cell. The video ends with the dancers falling to the ground in a pile, in a setting that could be interpreted as a dance floor at a nightclub. Light shines through holes in a wall behind them.
Sia is performing in Orlando at the Amway Center on Oct. 30, part of her "Nostalgic for the Present" tour. The full song with Kendrick Lamar is available on iTunes, Amazon, and Google Play. It is also streamable on Spotify.