Shoplifter sentenced for biting off security guard's earlobe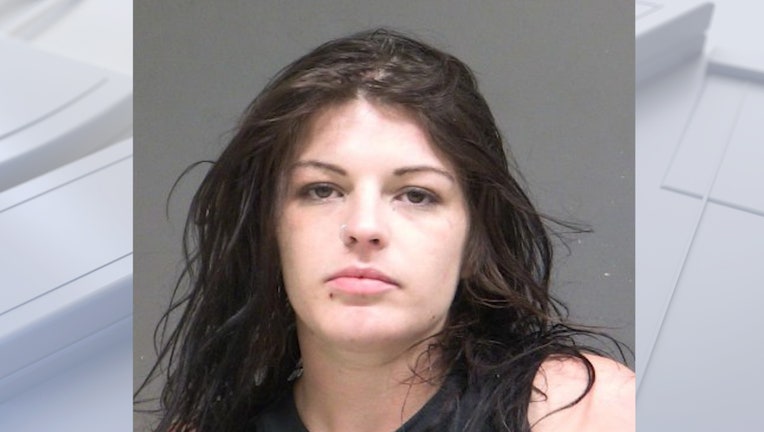 article
HILLSBORO, Ore. - A convicted shoplifter was sentenced to 70 months in prison for biting off a security guard's earlobe during a confrontation. 
31-year-old Ashlie Ruth Clark pleaded guilty Friday to second -degree assault and first-degree attempted robbery at the Washington County Courthouse in Hillsboro, Oregon. 
In addition to prison time, Clark will spend three years of post-prison supervision. 
Authorities said last July, Clark shoplifted over $800 worth of merchandise from Nordstrom at the Washington Square Mall in Tigard.
RELATED: College basketball player charged with assault after punching opponent in handshake line
When she tried to leave the store without paying for the merchandise, loss prevention officers confronted her. 
"She physically resisted and yelled obscene comments as they attempted to recover the stolen items," the Washington County District Attorney's office said on its website. "During the struggle, she bit the earlobe of the one of the loss prevention officers, removing at least a half inch of the victim's earlobe."  
The victim was rushed to the hospital. Authorities said her earlobe could not be surgically reattached. 
Clark was arrested by Tigard Police Department. Authorities said she provided a false name and date of birth to officers and had two outstanding warrants for her arrest.
This story was reported from Los Angeles.