Sheriff's detectives searching for potential victims of East L.A. massage therapist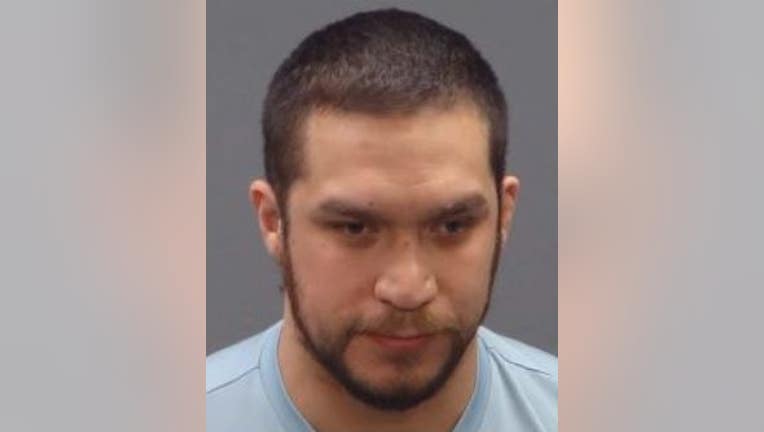 LOS ANGELES - Sheriff's detectives are searching for any potential victims of Antoine Flores, a massage therapist who allegedly had inappropriate sexual contact with some of his clients, a deputy said.
Flores, 30, worked as a massage therapist at a wellness center in East Los Angeles. He was arrested around noon on October 21 and was released Wednesday after posting bail, according to jail records.
Anyone with information related to Flores was asked to call the sheriff's Special Victim's Bureau 24-hour tipline at 877-710-5273, Tipsters can also call Crime Stoppers at 800-222-8477.