Sentencing postponed for man convicted in McStay family's murder
SAN BERNARDINO, Calif. - Sentencing was postponed Friday morning for Charles "Chase" Merritt who was convicted of killing a family of four with a sledgehammer and burying their bodies in shallow graves in San Bernardino County.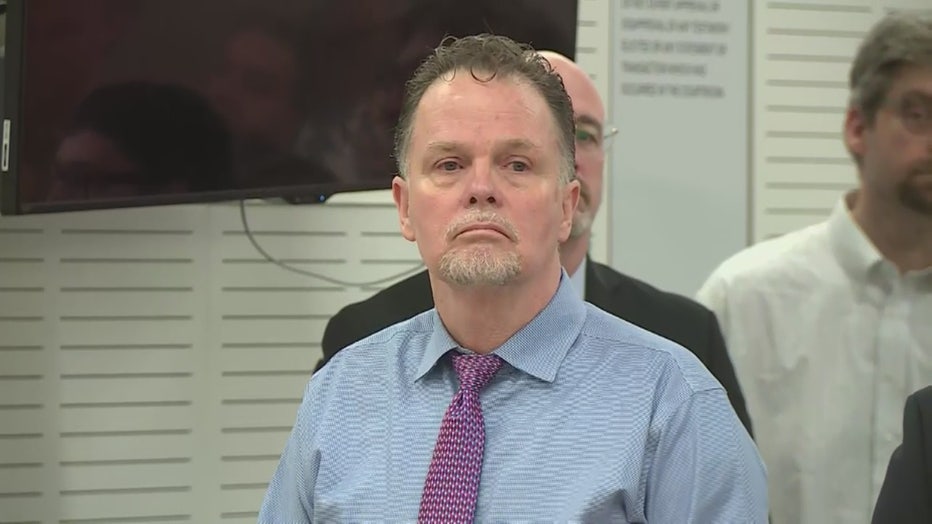 Merritt was scheduled to be sentenced Friday morning. 
RELATED:  Verdict reached in McStay family murder trial
Joseph McStay, his wife Summer, and their two young sons vanished from their San Diego area home in 2010. Their bodies were found years three later in the Victorville desert and Merritt was arrested in 2014. 
RELATED: Prosecutors To Make Case In The Death Of McStay Family Buried In Desert
Jurors found 62-year-old Merritt guilty of four counts of first-degree murder in the bludgeoning deaths of his business associate. He pleaded not guilty and his lawyers did not offer any witnesses during the penalty phase of his trial, insisting he was innocent.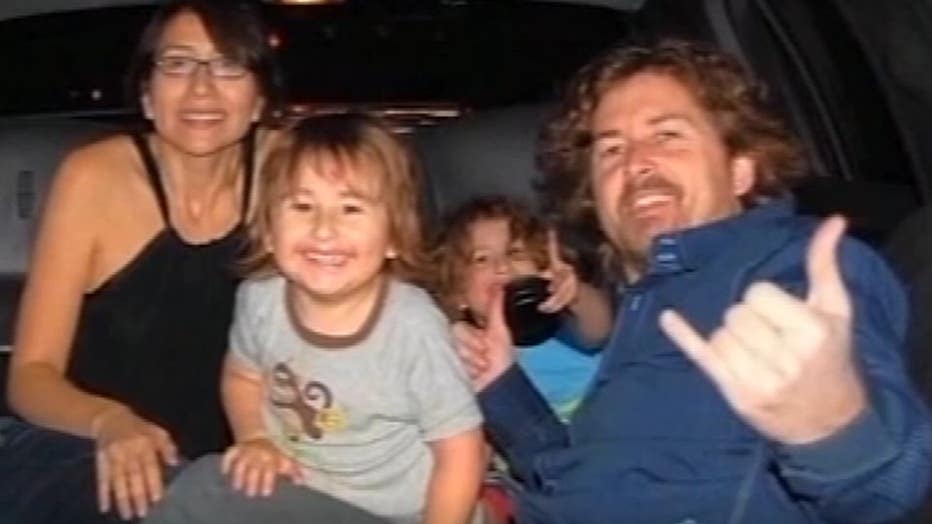 The jury recommended the death penalty for Merritt. 
Gov. Gavin Newsom has placed a moratorium on executions while he's in office. California hasn't executed anyone since 2006.
A judge moved Merritt's sentence hearing to December. 
FOX 11's Kelli Johnson contributed to this report.