Rose Bowl to host 'World's Big Sleep Out' to raise awareness on global homelessness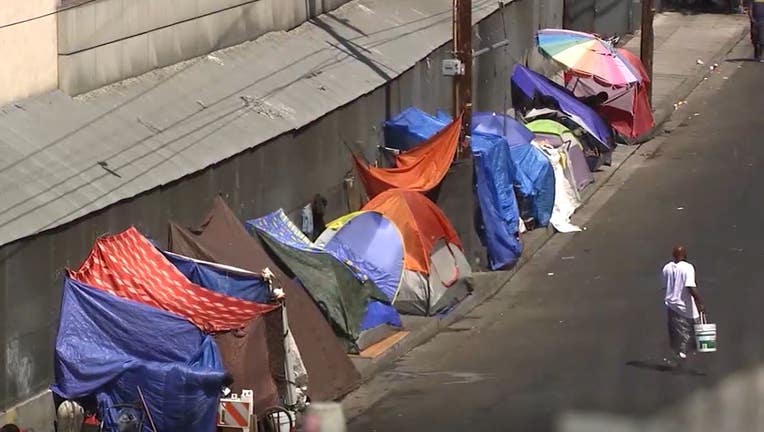 PASADENA, Calif. - Rose Bowl Stadium was one of the venues around the world that will host "The World's Big Sleep Out" this weekend. 
The Rose Bowl event features a food festival, musical performances and is free to attend. FOX 11's Hailey Winslow caught up with Sean Kingston who will perform at the event.
The global event aims to raise awareness in the fight against homelessness. 
Ziggy Marley, Meghan Trainor, Randy Jackson and his All-Star Band, Ellie Goulding, Orianthi, were some of the other artists set to perform. 
Other major cities across the world set to host similar events include New York, London, Chicago, Edinburgh, Dublin, Madrid, and Hong Kong.
The World's Big Sleep Out is scheduled at Rose Bowl Stadium from 5 p.m. - 9:30 p.m.