Former Navy SEAL who claims he killed Osama bin Laden arrested in Frisco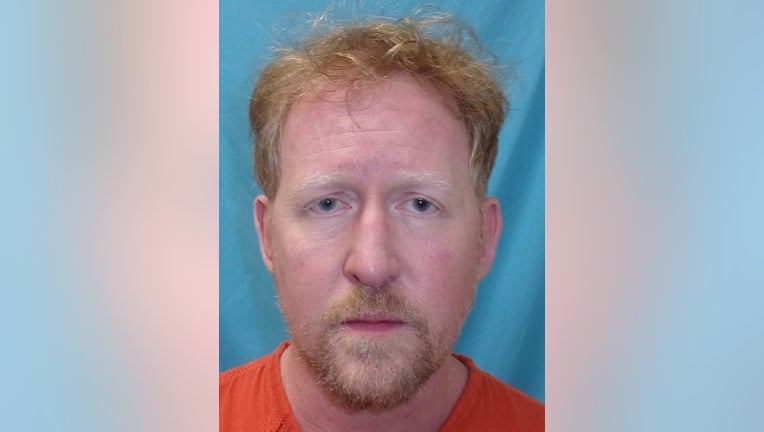 article
FRISCO, Texas - A former Navy SEAL who claims he fired the shots that killed Osama bin Laden was arrested earlier this week in Frisco.
Few details have been released, but police confirmed Robert O'Neill was arrested on Wednesday.
He faces charges of public intoxication and assault causing bodily injury.
Frisco police did not release any further information about this arrest.