Riverside Fire Department announces passing of Capt. Tim Strack
RIVERSIDE, Calif. - Riverside Fire Captain Tim Strack has passed away, the department announced Sunday.
"It is with great sadness that we announce the passing of Fire Captain Tim Strack, a respected member of the City of Riverside Fire Department, the President of Riverside City Firefighter's Association Local 1067, and a prominent fixture of our great city. Captain Strack served the community with honor and distinction for 28 years and was a key figure in the department's efforts to keep our community safe. He was known for his courage, dedication, and commitment to his fellow firefighters and the people he served," the department announced in a statement.
Additionally, Strack was president of the Local Firefighters Union since 2002.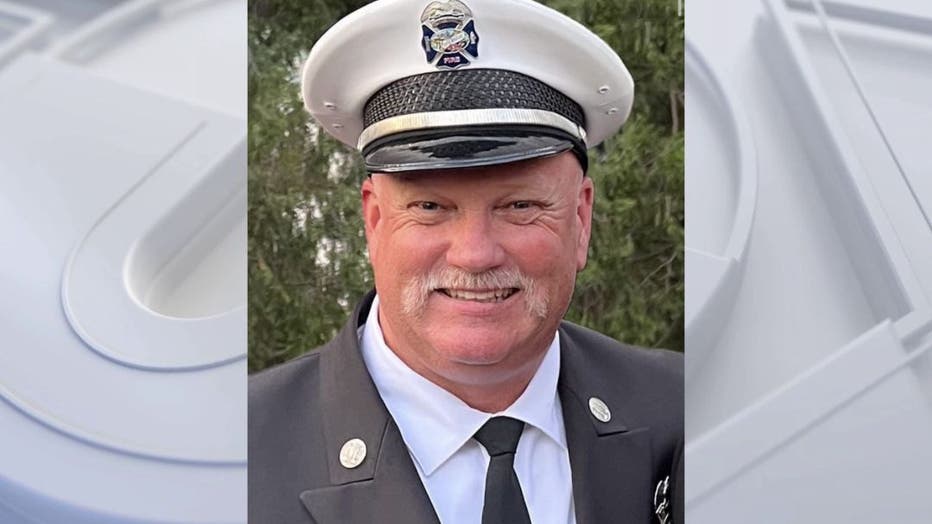 Riverside Fire Captain Tim Strack 
"During his tenure, he worked tirelessly to improve the working conditions of the firefighters here in Riverside, in California, and throughout our nation."
Strack's cause of death was not released. 
Members of the Riverside community have established a Help A Hero campaign for expenses for Stracks family which can be found here.
"The passing of Captain Strack is a tremendous loss to the City of Riverside, the Local Firefighters Union, and the community as a whole. His contributions will be remembered and celebrated for years to come."
Strack leaves behind wife Wendy and three children - Madeline, Isabella, and Justin. 
Details on a memorial service for Strack will be announced at a later time. Details will be announced at a later time.