Lockdown lifted at Riverside City College after barricaded suspect situation
RIVERSIDE, Calif. - A shelter-in-place order for Riverside City College was lifted Tuesday after a barricaded suspect was taken into custody, police said. 
The north campus was placed on lockdown around 9:30 a.m. over what was then referred to as an "unspecified incident" that resulted in a heavy police presence near the college football field. 
According to police, officers had tracked a man armed with a knife to one of the storm drains along the school's campus.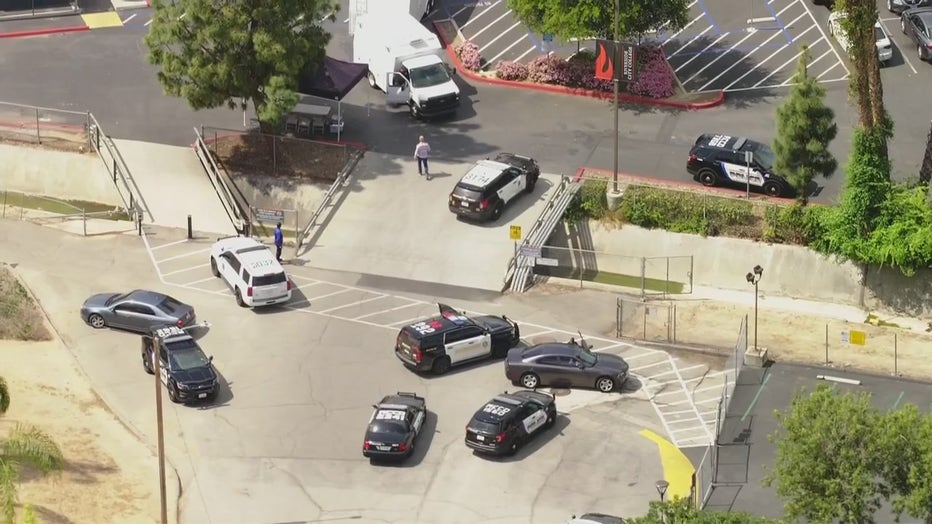 SkyFOX images from the scene showed multiple officers inside the storm drain where they were engaging with the suspect before that person was taken into custody. 
Authorities gave the all-clear just before 12:30 p.m. and said the isolated incident was resolved and lockdown lifted. 
All operations are resuming as normal, school officials said.