Riverside 7-Eleven clerk shot, killed during apparent armed robbery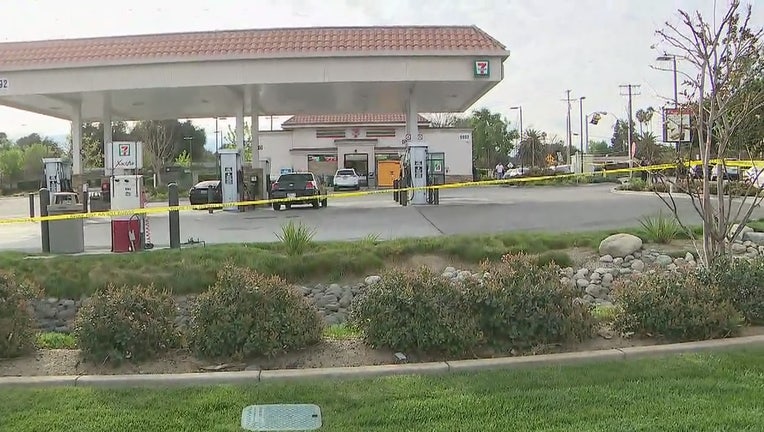 article
RIVERSIDE, Calif. - A manhunt is underway after a 7-Eleven clerk was shot and killed during an apparent attempted robbery in Riverside early Friday morning, police said. 
A customer discovered the employee lying on the ground shortly after entering the store located in the 6600 block of Indiana Avenue just before 3:30 a.m., Riverside police said. 
Arriving Riverside police officers say the victim had sustained gunshot wounds. He was pronounced dead at the scene. 
Police say there were no witnesses, but the deadly shooting may have been captured on surveillance video. The footage will be reviewed by homicide detectives. 
Officials say two other robberies occurred nearby in Perris and Moreno Valley. However, it remained unclear if the robberies were related. 
The victim's name was not immediately released. 
This is a developing story. Check back for updates.