Report: Home prices skyrocket in Inglewood beating out Culver City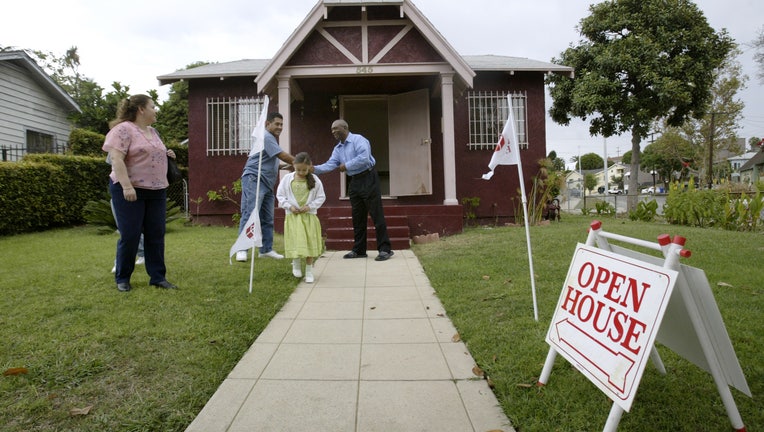 LOS ANGELES - Real estate is booming in Inglewood!
According to a new report by Property Shark, the city of Inglewood has become one of the fastest-growing housing markets in the Los Angeles metropolitan area.
Home prices in Inglewood rose 63% from 2014 to 2018, beating out Culver City at 60%, the report revealed.
The median sale price in the area skyrocketed from $298,000 to $485,000.
With new developments like the SoFi Stadium, the home of the LA Rams and Chargers, that's scheduled to open in the summer of 2020, making Inglewood a desireable place to live.
To view full report, click here.