Raging Waters LA reopening for 40th season
SAN DIMAS, Calif. - Thrill seekers, rejoice!
As Memorial Day weekend approaches, it's starting to feel more like summer across Southern California. As temperatures heat up, there are plenty of fun ways to cool down in the area. 
Raging Waters Los Angeles, located in San Dimas, reopens on Saturday, May 20 for its 40th season.
SUGGESTED: 'Disneyland Forward' expansion plans revealed for Anaheim theme parks
This season, the water park is introducing an intense ride called "Bombs Away." It's a 70-degree drop that reaches speeds up to 30 feet per second.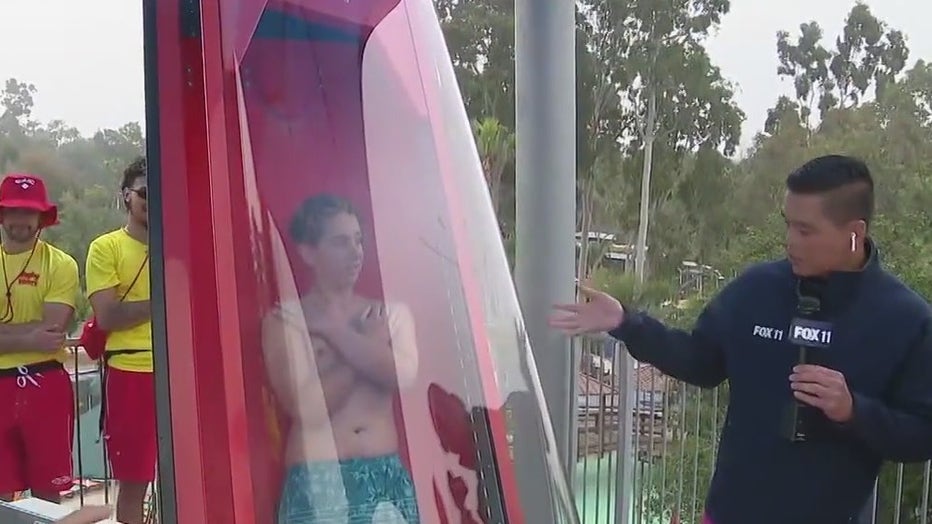 Raging Waters Los Angeles is introducing the "Bombs Away" ride for the 2023 season. 
For those seeking a milder experience, Raging Waters has attractions for the whole family.