Power restored at Los Angeles International Airport, nearby area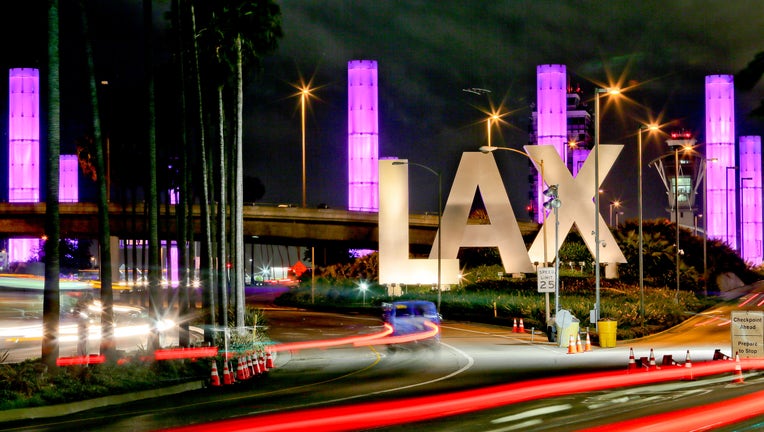 article
LOS ANGELES - A power outage was reported Tuesday afternoon at Los Angeles International Airport and the surrounding area, but power was restored shortly before 1 p.m.
Just after 12:15 p.m., airport officials said that crews were "assessing the impact and working to restore systems." 
The outage was impacting Terminals 1, 2 and 3. Airport officials said that Terminals 4, 5, 6, 7 and 8 remained with power.
Travelers in the effected terminals wrote on Twitter that the outage was impacting their flights.
The nearby campus of Loyola Marymount University was also reporting a power outage, that was restored roughly the same time as LAX.
The Los Angeles Department of Water and Power said they are still investigating the cause of the outage.