Power outage leaves San Francisco International Airport in the dark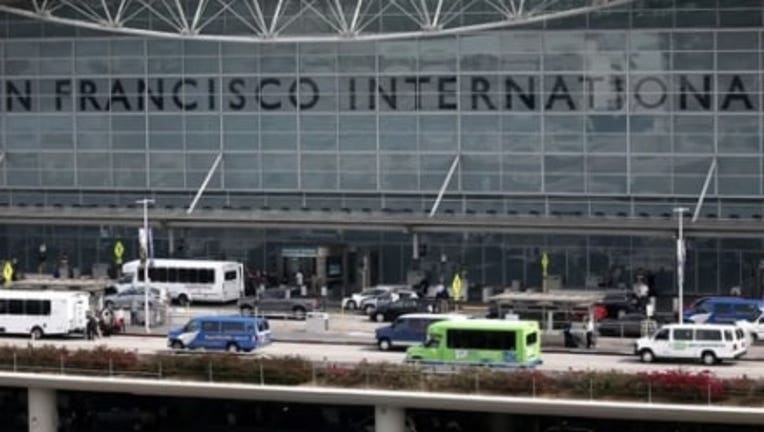 article
SAN FRANCISCO - San Francisco International Airport experienced a power outage for about an hour or so Tuesday evening. 
Officials took to social media just before 9 p.m. to say terminals were without power and that electricians were working on the situation. 
"We apologize for any inconvenience and appreciate your patience as our crews work to resolve the issue," the tweet read. 
Just before 10 p.m., SFO said power was restored to all areas of the airport. They apologized for the inconvenience. 
SFO said ticketing, baggage and gates were all affected. 
"Please check with your airline about flight information," SFO tweeted.
Officials had no information on what caused the outage, and did not have the estimated time of restoration while electricians worked. 
Comments to the airport's tweets show frustrated passengers and customers sharing videos and photos of the airport without power. People said they were on packed planes at the gates and that they wanted off. 
Shortly before 10 p.m., SFO said BART and AirTrain – the public transit connector to the airport – were running and that power was returning to some areas as crews continued to work to resolve the outage. 
One person who tweeted the darkness from his vantage point, seemed happy to show that about 20 minutes later, power was back on at his terminal. 
We will update this story with any new information.