Police seek homeless man accused of sexually assaulting Pepperdine student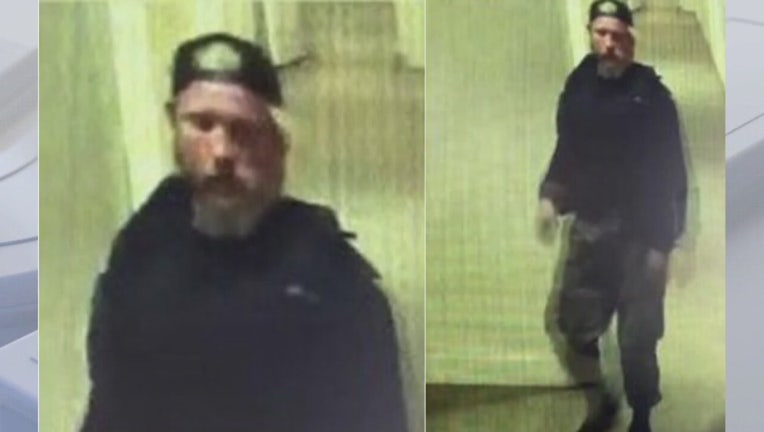 article
MALIBU, Calif. - Police sought the public's help in finding a homeless man accused of sexually assaulting a Pepperdine University student inside her apartment in a gated Malibu complex. 

The Los Angeles Sheriff's Department said the sexual battery happened on Feb. 8 in the 23900 block of Civic Center Way, located off the Pacific Coast Highway around 3:45 a.m. 
Detectives say the suspect managed to enter the gated apartment complex and made his way through a unit, which was unlocked.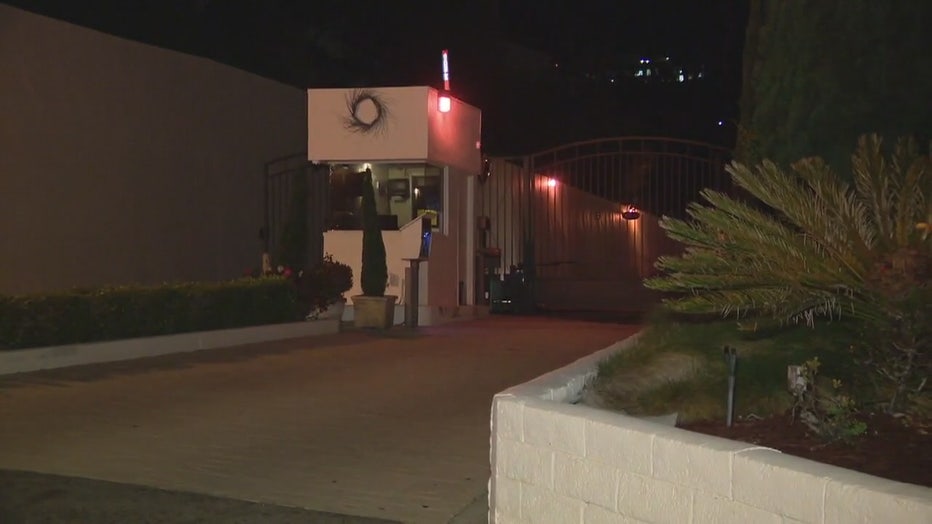 The victim awoke to the suspect sexually assaulting her, the sheriff's office said.  The suspect then apologized and immediately left the apartment.
"As a college student, sometimes you're tired and you forget or think you locked the door and you didn't. I think it's just unfair if you do it one time, that happens to be that night that somebody comes into your home, especially in a gated community," a resident told FOX 11.
Detectives say the suspect may have been under the influence of drugs or alcohol and have released his picture in hopes someone will recognize him.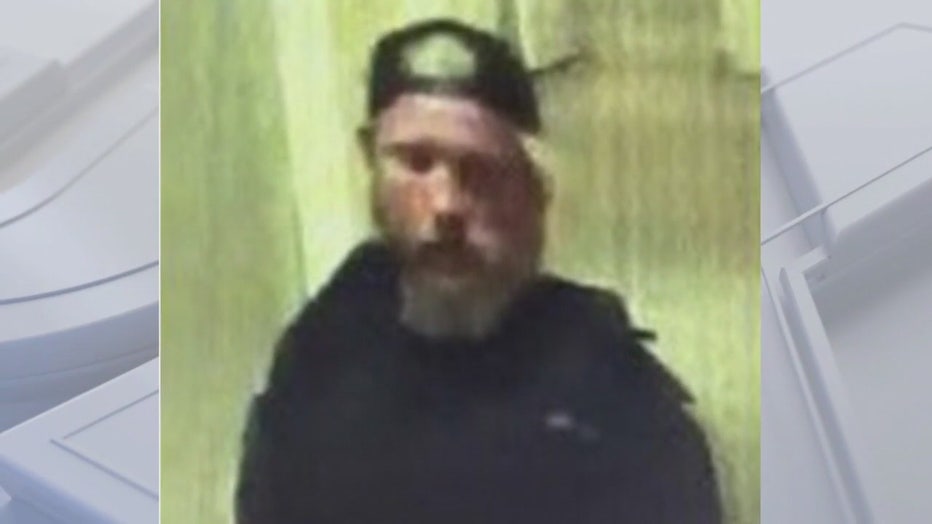 No property was reported missing from the apartment, sheriff's officials said. 
The suspect was described as a white adult male, estimated to be 30-years-old, with blonde hair and a beard, 6 feet tall, 170 pounds, last seen wearing all black clothing and a baseball hat. 
Anyone with information is asked to contact the Los Angeles Sheriff's Department. Those who wish to remain anonymous can submit tips online.