Police searching for suspect who fatally stabbed homeless man at Reseda Park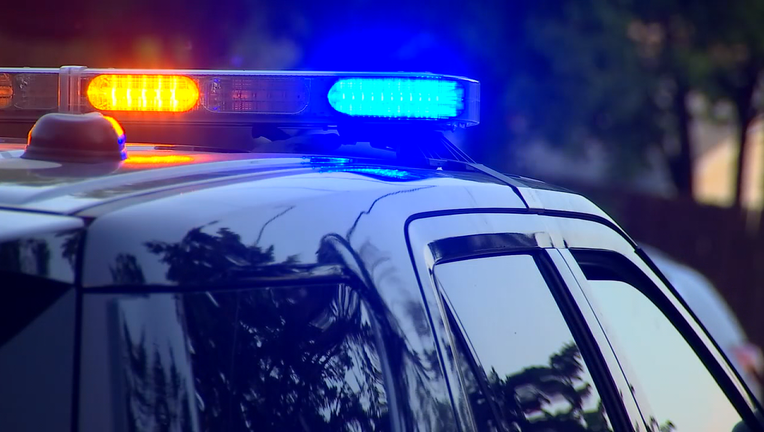 article
RESEDA, Calif. (FOX11) - A man who was stabbed last week at Reseda Park has died.
The 64-year-old homeless man was sleeping on a picnic table when he woke up with severe pain in his abdomen and noticed he was bleeding.
He was transported to a local hospital. The stabbing happened June 20th around 6:50 a.m. at the park near of Etiwanda Avenue and Kittridge Street. According to police the victim died Thursday as a result of his injuries.
The Los Angeles Police Department is asking for the public's help in identifying the person involved in the man's murder.
Anyone with information is urged to call Los Angeles Police Department, Valley Bureau Homicide, at (818) 374-1925. You can remain anonymous by calling the LA Regional Crime Stoppers at 1-800-222-TIPS (800-222-8477) or go directly to www.lacrimestoppers.org.