Police: Man posts Ad seeking young Girl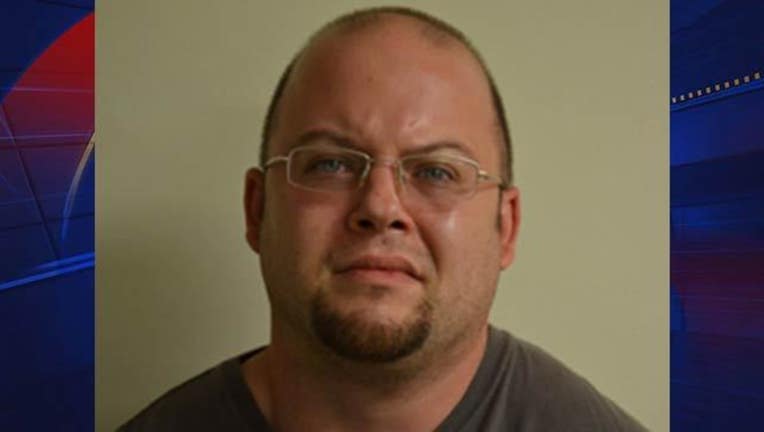 article
Boone police say a man from Tennessee posted an ad seeking a "young and inexperienced" girl on a well-known website. Detectives won't say where they saw the ad because they don't want perpetrators to know where they're looking, but they said this particular ad was concerning enough for them to start an investigation.
A detective responded to the ad, posing as a 14-year-old girl. They say Terry Campbell II, 34, arranged to come to Boone, NC to have sex with what he thought was an underage teenager. Officers say they saw Campbell come to the meeting location, so they arrested him. Police also took things from Campbell's car that they believe further proves he was there to have sex.
"Campbell is a particularly concerning individual. The evidence shows that he used advanced techniques to help him contact children online and to remain anonymous to law enforcement," said Chris Hatton, Investigations Commander.
Police charged Campbell, from Greenville, TN, with felony solicit a child by computer and indecent liberties with a child.