Police: Man commits heinous crime after girlfriend utters ex's name during sex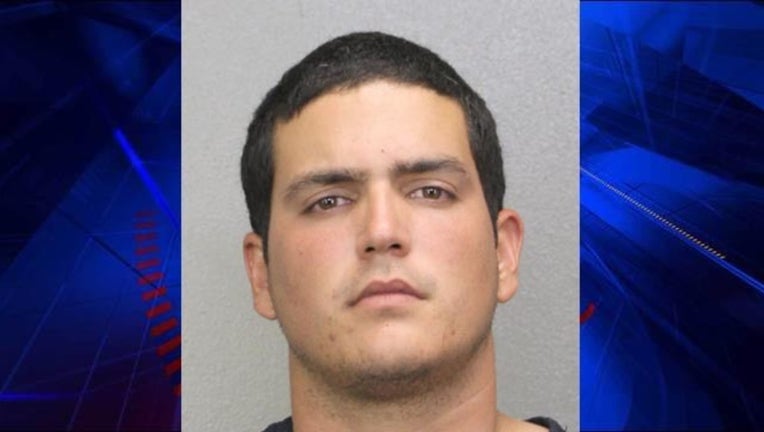 article
FLORIDA - DISCLAIMER: This article contains graphic details that may not be suitable for young readers.
A Florida man is facing charges after he admitted to killing his girlfriend after she uttered her ex-husband's name during sex.
Sunrise police responded to a 911 call from 24-year-old Fidel Lopez saying that he'd found his girlfriend Maria Nemeth's body in the bathroom after she'd vomited, collapsed and died.
Neighbors reported hearing loud noises coming from the couple's apartment for several hours.
After further questioning Lopez, authorities found that the couple had been drinking, and that Lopez had become enraged and a "monster" after Nemeth twice said her ex-husband's name, and attacked and disemboweled her.
According to his arrest report, Lopez inserted his hand into Nemeth's vagina, and began to pull out intestinal matter. He also inserted objects to which Nemeth couldn't resist due to intoxication.
Lopez later tried to revive her by splashing water on her face, but Nemeth didn't regain consciousness.
Sunrise police have charged Lopez with first-degree murder.