Police investigating shooting in Beaumont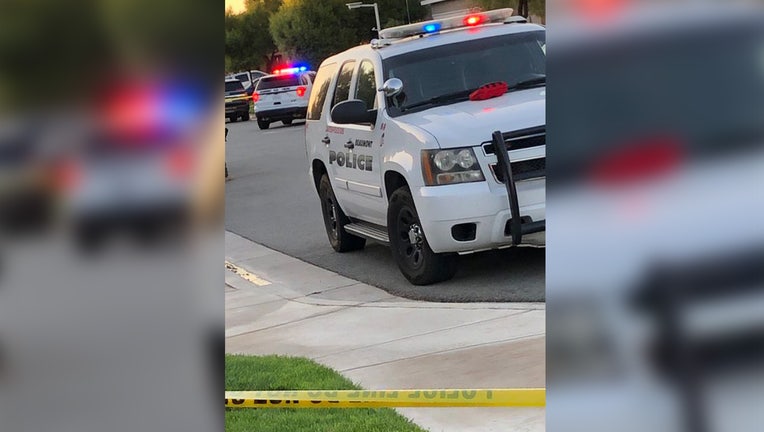 article
BEAUMONT, Calif. - Police are investigating a shooting that occurred at a home in Beaumont Friday evening after receiving 911 calls from neighbors reporting hearing gunshots and then finding an individual lying in the driveway of a home.
Beaumont police have the 34000 block of Crenshaw Street closed for the investigation. Residents are asked to contact a law enforcement official at the scene for access.
Authorities say they don't believe there is an active threat to the community at this time. They ask anyone with information regarding this case to call the Beaumont Police Department at 951-769-8500.
Police have not announced any arrests at this time. The condition of the victim is unknown.
A SWAT team and airship assisted Beaumont police with a sweep of the home.
This is a developing story. As we receive the latest information, we will update this story. Check back for updates.