Police department waives tickets, asks for toy donations instead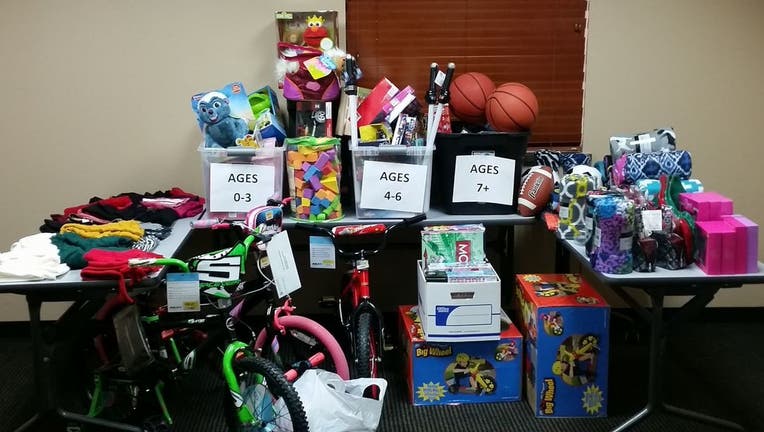 article
FOX NEWS - A Texas police department is waiving traffic tickets this holiday season, instead asking citizens to donate unwrapped gifts for underprivileged children in the community. The Godley Police Department posted on Facebook last week that they were starting their "Tix for Tots" toy drive. The post explains that motorists will not be receiving citations, but instead warnings and requests to donate.
"If you are stopped and given a warning, the officer will also hand you a blue piece of paper. On this paper you will be asked to drop off a new unwrapped toy. This program is strictly voluntary and not required," the post reads. "We, as a department, understand the hardship some in our community endure, and the holiday season just compounds on those worries and burdens. This program is a way for you and us to give back."
The idea was suggested by the city's new police chief, Jason Jordan, who says that the program is off to a great start.
"We will stop handing [the notes] out in the next few days," Jordan told Mashable, noting that way, the gifts can make it to children in time for Christmas.