Photo of Mark Zuckerberg getting daughter vaccinated spurs online debate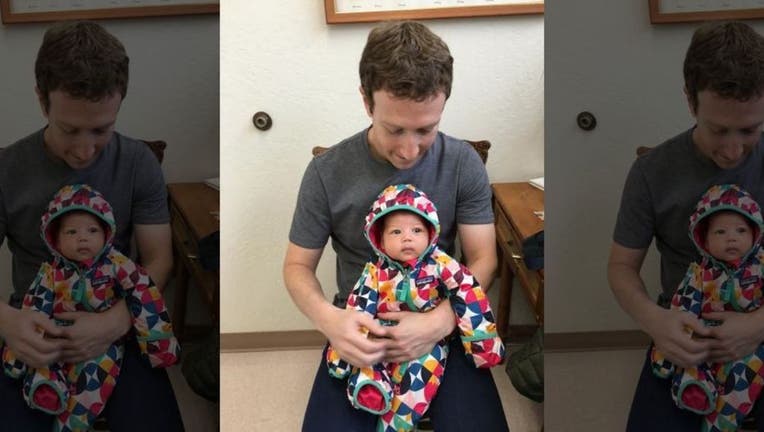 article
(FOX News) - A photo of Mark Zuckerberg and his baby daughter that the Facebook founder and CEO posted on his page Friday has gone viral and spurred another online debate about vaccines.
The photo, of Maxima Zuckerberg and her famous dad is captioned "Doctor's visit - time for vaccines!" and seemingly was taken at a pediatrician's office.
Some of the comments on the post are from so-called anti-vaxxers, people who are vocally opposed to vaccinating their children out of fear that the injections may cause neurological disorders.
"Injecting newborns and infants with disease and neurotoxins is disgusting science that injures millions every year," one commenter wrote. "Autism, encephalitis, brain damage, auto immune [stet] disorders early onset & late, asthma, allergies, add/ADHD [stet], bipolar disorder, SPD, pandas, Tourette's... All of these neuro disease in the past 35 years. Do you [stet] homework. The only thing these children have in common is the VACCINE SCHEDULE! That's it. Period."