Photo Bombed: USAF Strikes ISIS Target Thanks To Selfie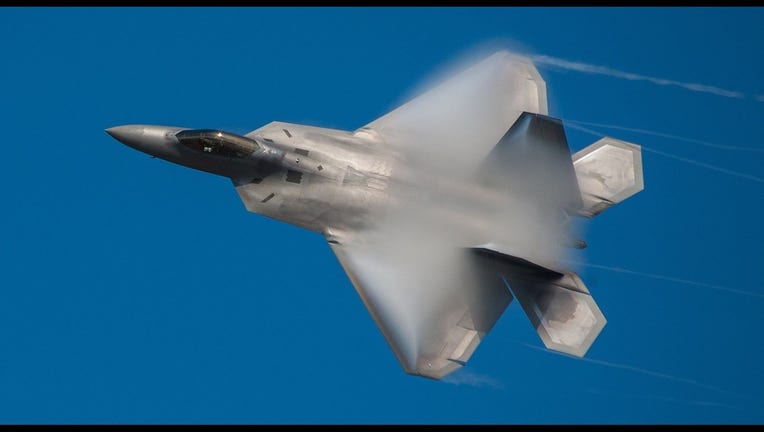 article
Air Force General Hawk Carlisle, head of Air Combat Command, described this week how airmen in Florida found a comment on social media and used that to launch an airstrike that resulted in a few warheads being dropped on an ISIL command building. Gen. Carlisle described the op at a recent breakfast meeting in Washington D. C. hosted by the Air Force Association.


"The guys that were working down out of Hurlburt, they're combing through social media and they see some moron standing at this command. And in some social media, open forum, bragging about the command and control capabilities for Daesh, ISIL. And these guys go: 'We got an in.' So they do some work, long story short, about 22 hours later through that very building, three [Joint Direct Attack Munitions] take that entire building out."

The USAF hasn't released any further details and Carlisle didn't go into specifics on the location of the former ISIL headquarters.