Philadelphia to pay pregnant women $1K per month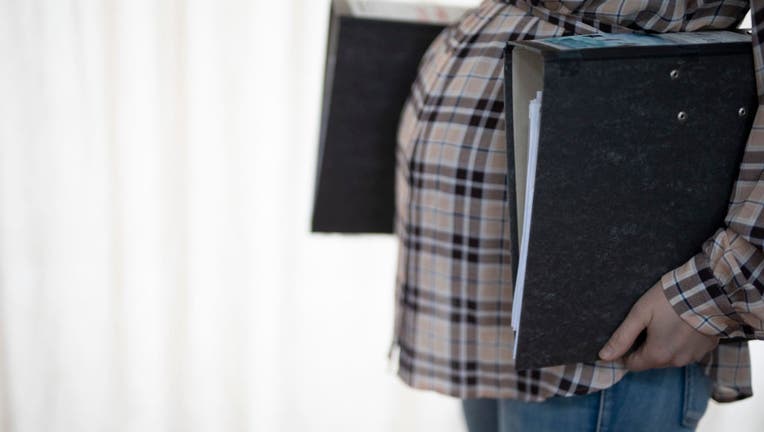 article
The Philadelphia Department of Public Health announced Monday that a city program aims to provide pregnant residents with $1,000 monthly cash payments with the goal of improving birth outcomes.
The Philly Joy Bank is a guaranteed income pilot of the Philadelphia Community Action Network, a collective impact stakeholder group focused on reducing racial disparities in infant mortality.
After securing some funding from the William Penn Foundation and Spring Point Partners, 250 pregnant Philadelphians will receive the cash payments. 
To be eligible, the residents must live in the Cobbs Creek, Strawberry Mansion or Nicetown-Tioga neighborhoods, which have the highest rates of very low birth weight and have a household income of less than $100,000 per year annually.
The department is looking to launch the program early next year and hopes to eventually reach a fundraising goal of $6 million. It has already secured more than $3 million in contributions.
According to The Philadelphia Inquirer, the payments would extend over a total of 18 months, including a year postpartum.
The participants would also be offered financial counseling, home visiting, lactation support and doulas.
Of the top 10 most populated cities in the U.S., Philadelphia has the highest rate of infant mortality in the first year of life. When breaking down the data by race and ethnicity, Black infants in the city are more than four times more likely to die before their first birthday than White infants, according to the Health Department. 
"Infant mortality in Philadelphia is a solvable crisis," Health Commissioner Dr. Cheryl Bettigole said in a statement. "We know that being able to better support pregnant people and new parents helps keep babies alive.
"As the poorest big city in the country, this is not always easy, especially in areas of the city that are being crushed by generational poverty and systemic racism. The Philly Joy Bank draws on the successes of other no-strings-attached guaranteed income projects to help break those cycles."