17-year-old arrested after stabbing Metro bus driver in Woodland Hills
LOS ANGELES - A Metro bus driver is fighting for his life after he was stabbed multiple times in the Woodland Hills neighborhood of Los Angeles Wednesday night.
The suspect, a 17-year-old male, was arrested Thursday afternoon police Chief Michel Moore stated during a press conference. 
The brutal attack happened around 5 p.m. Wednesday near the intersection of Erwin Street and Topanga Canyon Boulevard, near the mall, according to the Los Angeles Police Department.
Officials said once the suspect got onto the bus, he immediately got into an argument with the driver. The suspect and driver exited the vehicle as the argument continued. A short time later, the suspect pulled out a knife and stabbed the driver multiple times in the chest and back.
"At this point we understand that the driver arrived with a fully functional bus; that the individual we believe responsible got on. Some type of dispute arose. Both exited the vehicle and while outside the driver was just viciously attacked," Chief Moore said. 
The teen suspect then fled on foot near Owensmouth Avenue.
LAPD released photos of the suspect which Chief Moore said helped generate tips from the community.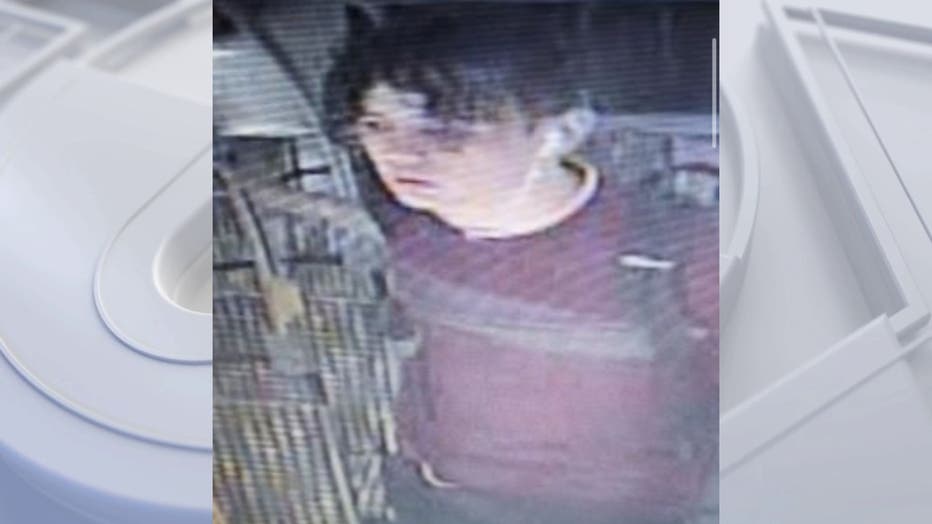 The teen was arrested about 22-hours after the crime occurred. He was arrested at his house and booked on a charge of attempted murder. His name will not be released since he is a minor.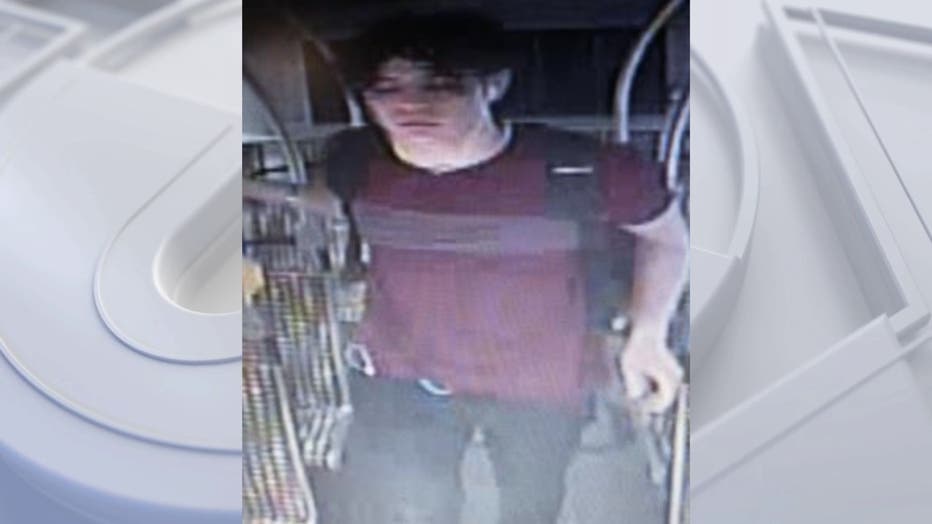 The Los Angeles Fire Department transported the bus driver to the hospital where he remains in critical but stable condition. 
Metro Board Chairman Ara Najarian says he rushed to the hospital to spend time with the driver's family and monitor the driver's medical situation. 
"He had undergone heart surgery. He had undergone abdominal surgery and his heart had stopped for several minutes during the procedures," Najarian said. 
Al Cromer, President of the local union for Metro supervisors called it, "...a horrible situation!" Cromerm works dispatch and used to be a driver. He said drivers are often in the cross-hairs of all kinds of attacks. Metro numbers show 158 assaults occurred just last year.
"Where you have incidents where people are angry they throw things at you. They throw fluids. I know people have had urine thrown at them... feces thrown at them... food thrown at them," Cromer stated. 
"Our bus and rail system is really the lifeblood of our community. If you don't feel safe getting on it, then you're not going to get on it. So I'm happy to say that we are doing everything we can to make sure this system is safe," said Brian Williams, Deputy Mayor of Public Safety.
This attack comes just two days after Los Angeles County Supervisor Janice Hahn called for "a full accounting" of security protocols on Metro buses and trains in the wake of an attack on a Metro train in Long Beach.
SUGGESTED: LA Co. Supervisor calls out Metro after train attack in Long Beach
"We have multi-million-dollar law enforcement contracts, Metro security, and 300 Metro Ambassadors who have been hired to ride our buses and trains," Hahn said in a statement Monday.
There are talks of forming a Metro Police Department. The idea came up in March and Najarian says a feasibility study is underway.
They expect a report at their board meeting next month on the feasibility of gun carrying officers. 
"Some will be armed; many will be unarmed but they will be uniformed," Najarian added.
Right now the Metro system is policed by several agencies including LAPD, Long Beach Police, LA County Sheriffs, contract personnel and Metro Transit Security. Metro officials say even if the concept is approved in June it could take several years to get a police force up and running.