Pedestrian killed in LA freeway transition road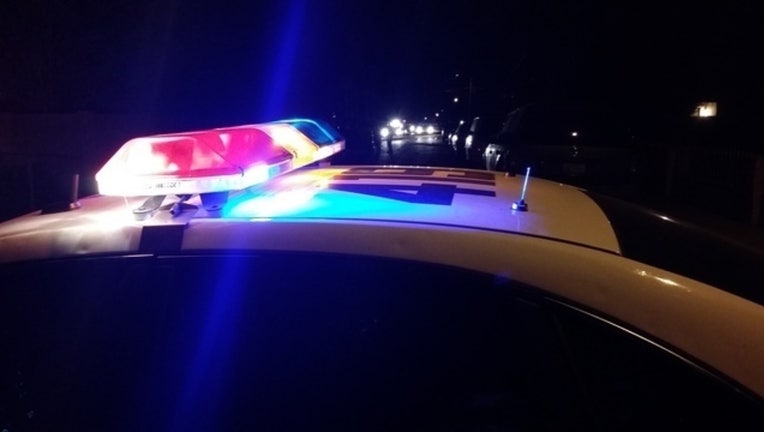 article
LOS ANGELES, Calif. (FOX 11) - A pedestrian was struck and killed Friday evening on a freeway transition road in downtown Los Angeles.
The California Highway Patrol reports that a man was hit at about 7:30 p.m. on the transition road from the southbound 101 freeway to the southbound 110 freeway.
The crash closed the roadway in the area causing a major traffic backup.
The investigation is ongoing. No further details were immediately known.
CNS contributed to this report.