Passenger seriously injured during pursuit; driver remains at large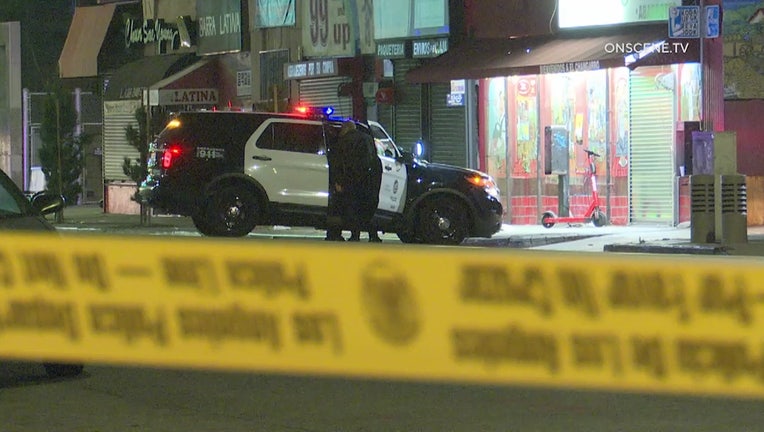 article
LOS ANGELES - The search was on in the Koreatown area Monday for the driver of a possibly stolen car who crashed and fled on foot after a short pursuit while his passenger reportedly suffered a severed leg trying to jump out of the car, authorities said.
It started and ended at 2:10 a.m. around Seventh and Berendo streets, according to Officer D. Orris of the Los Angeles Police Department's Operations Center.
Officers attempted to pull over a possible stolen car and the driver took off, crashing and bailing within a minute, Orris said.
The injured passenger was left behind and paramedics took him to a hospital for treatment, Orris said.
A perimeter search was underway in the area for the driver, he said.