One-on-one with Formula Drift co-founder Jim Liaw
SIGNAL HILL, Calif. - Southern California's own Jim Liaw is the co-founder of Formula Drift, which is now sliding into its 20th anniversary season. The growing fan base is drawn to the power, precision, speed, and style of the sport. 
    
"There's no imagination that would think that the sport or the series would be where it's at today," Liaw said in a one-on-one interview with FOX 11's Bob DeCastro.
Liaw and his colleagues brought Formula Drift to the US two decades ago after the original Japanese series rejected their offer to produce races there.  Since then, its popularity has accelerated among Americans.
"There are sold-out events, but there is still a lot of room to grow in terms of bringing a larger audience, adding more lifestyle and career, or adding more lifestyle and cultural elements and making it a long stay," said Liaw.
He says being bold and taking risks are attributes he learned from his parents who emigrated from Taiwan and settled in Diamond Bar.  Hard-working and resourceful, they worked in and started numerous businesses, including a donut shop.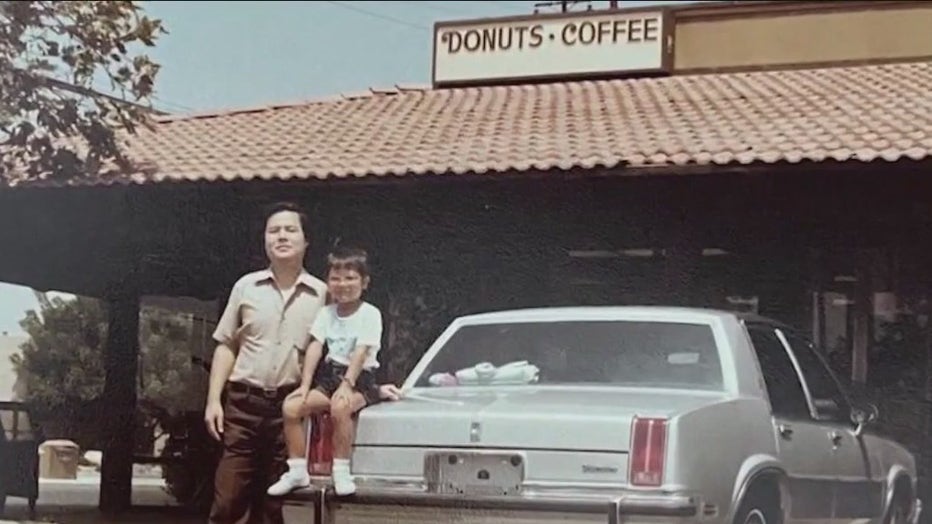 "I remember on the weekends, waking up kind of in the car and it's 5 a.m. and they're already inside the shop and getting things ready, and I didn't realize the lessons that it teaches you about the kind of grit and hard work and just putting yourself out there like that.   I do remember it distinctly. Probably for a number of years after I couldn't eat a donut," he recalled. "But I do love donuts again."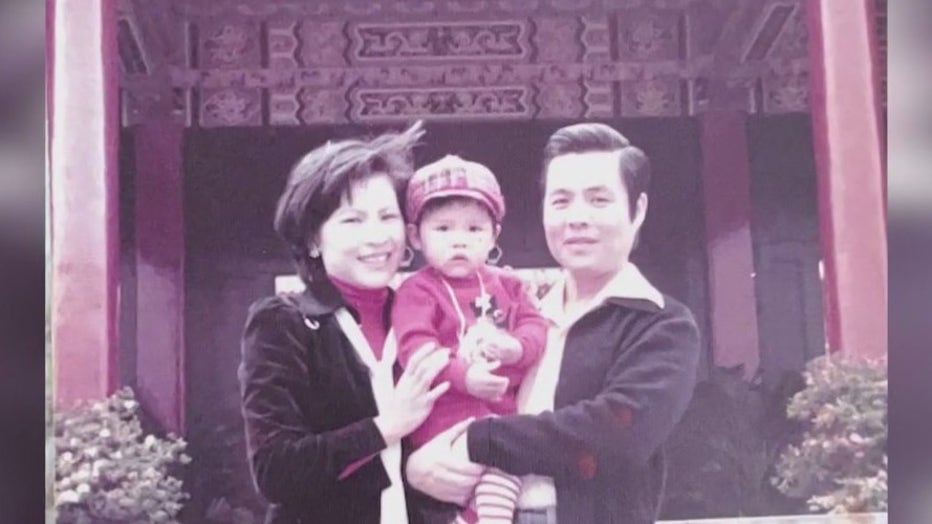 Liaw's parents encouraged him to pursue his passion, steering him to a career in the automotive and motorsports industry.  After co-founding Formula Drift, Liaw served as its president for 18 years and continues to serve as a board member. Now, he works as the general manager of Performance Racing Industry, a leading trade organization. 
Today, he is one of the only Asian Americans in a major race series leadership role – a mantle he does not take too lightly.
"I find it both very prideful, but at the same time it's a double-edged sword," he said. "It's also disappointing that there aren't more Asian American leaders considering how many Asian and Asian Americans actively participate in motorsports."
The man who helped pave the way for the sport says the future is bright for Formula Drift.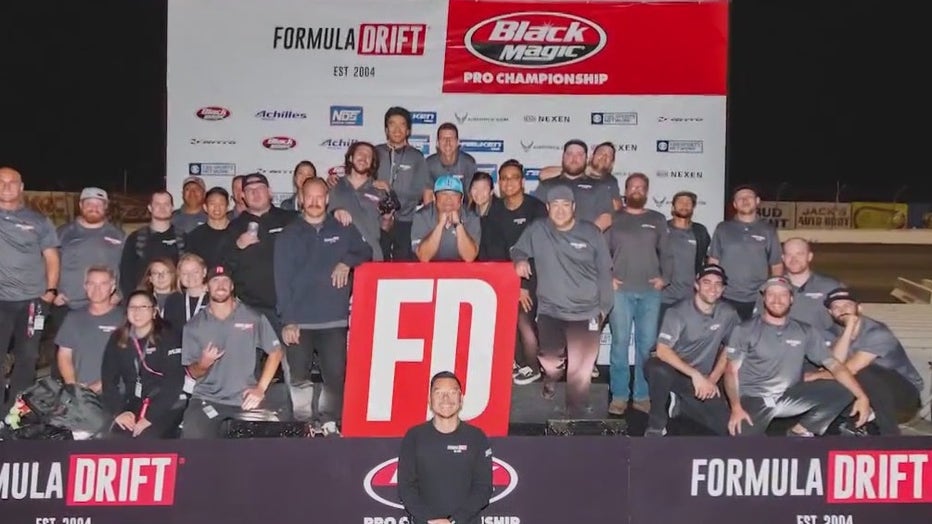 "A lot of the things that's been done and it has been very organic. So, I feel that they haven't really added fuel to the fire yet," he added.
Liaw is also hopeful for the next generation of leaders.  He shares this advice: "I think you have to put your pride aside. I think everybody has a goal or an ideal picture of 'what they want to do, where they want to be,' and that's their end goal. There's a lot of dirtiness and messiness to get to that point, and you have to be willing to sometimes go through the ups and downs and trudge through it. And there's no kind of easy way to get there. And that kind of coupled with grittiness and the willingness to just the willingness to work hard to put in the time. I think you'll only reap that reward if you, you get what you put in."