Olympic gymnast McKayla Maroney says she was assaulted by Dr. Nassar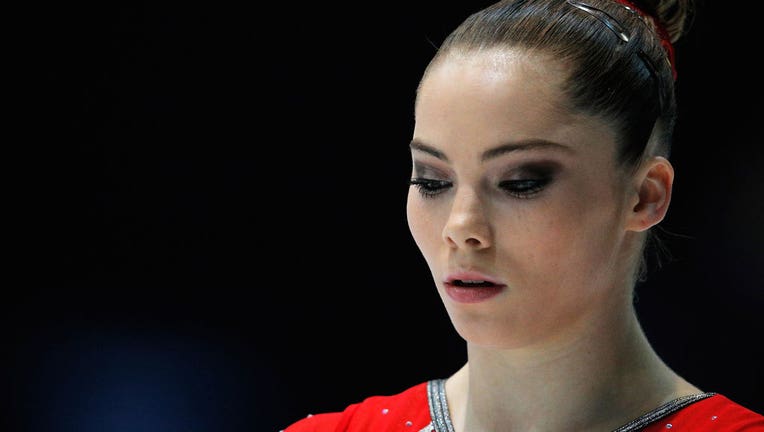 article
(WJBK) - Olympic gymnast McKayla Maroney said in a message posted to Twitter early Wednesday morning that she was assaulted by Dr. Larry Nassar, the team doctor for the US Women's National Gymnastics Team.
"I was molested by Dr. Larry Nassar, the team doctor for the US Women's National Gymnastics Team, and Olympic Team. Dr. Nassar told me I was receiving 'medically necessary treatment that he had been performing on patients for over 30 years,'" Maroney wrote. She says the assault started when she was just 13 years old at one of her training camps in Texas.
Maroney went on to win a gold medal in her team at the 2012 Summer Olympics, and an individual silver medal.
"[The abuse] didn't end until I left the sport," she says.
Maroney posted her statement on Twitter using the hashtag #MeToo, which has gone viral in the past few days in response to the growing sexual assault allegations against Harvey Weinstein, a top film producer in Hollywood.
"People should know that this is not just happening in Hollywood. This is happening everywhere," Maroney wrote. "Wherever there is a position of power, there seems to be potential for abuse."
The #MeToo campaign was started by actress Alyssa Milano. She encouraged women who have been sexually harassed or assaulted to write #MeToo as their status on social media. The idea behind the campaign, Milano wrote, is to give a sense of the magnitude of the problem.
"Our silence has given the wrong people power for too long, and it's time to take our power back," Maroney wrote. You can read her full message below.
Nassar was a doctor at Michigan State University and at USA Gymnastics, which trains Olympians and other elite athletes. He is now in prison in Michigan after pleading guilty to possession of child pornography. He is awaiting trial on separate criminal sexual conduct charges, in addition to being sued by more than 125 women who claim he sexually assaulted them under the guise of treatment.
Weinstein's membership in the Academy of Motion Picture Arts and Sciences has been revoked, and he has also been ousted from The Weinstein Co., the movie and TV production company he co-founded with his brother Bob amid the multitude of allegations. The company is now struggling to survive the scandal.