Officer-involved shooting investigation in Venice, 1 person shot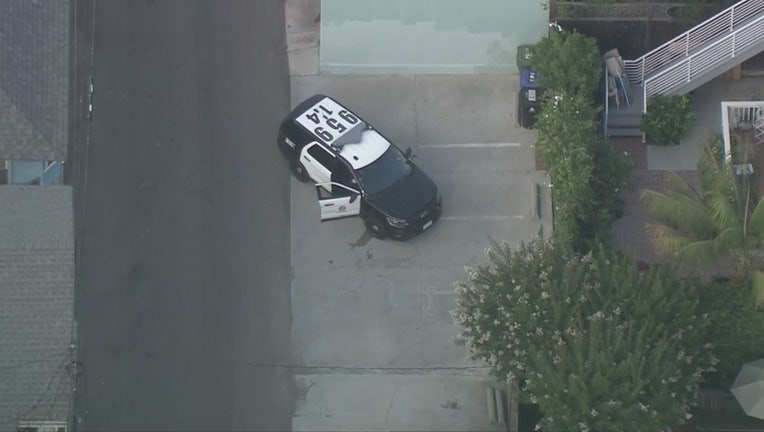 LOS ANGELES - A 35-year-old man was injured during an officer-involved shooting on Wednesday evening in Venice, according to the Los Angeles Police Department.
LAPD said that officers responded to a call regarding a male causing a disturbance in the area of Pacific Avenue and Thornton Court in Venice around 5:40 p.m.
Officers made contact with the man, who authorities said was armed with unknown objects, in an alley and attempted to de-escalate the situation. Their methods included the use of less-than-lethal tools, LAPD said.
During the altercation, an officer-involved shooting occurred and the man was transported to the hospital with non-life-threatening injuries as a result of gunshot wounds. The 35-year-old man has not been publicly identified by authorities.
No officers were injured during the incident. 
Additional details were not immediately known.
FOX 11's Oscar Flores contributed to this report.