Stolen vehicle plunges 20 feet onto New Jersey home while fleeing police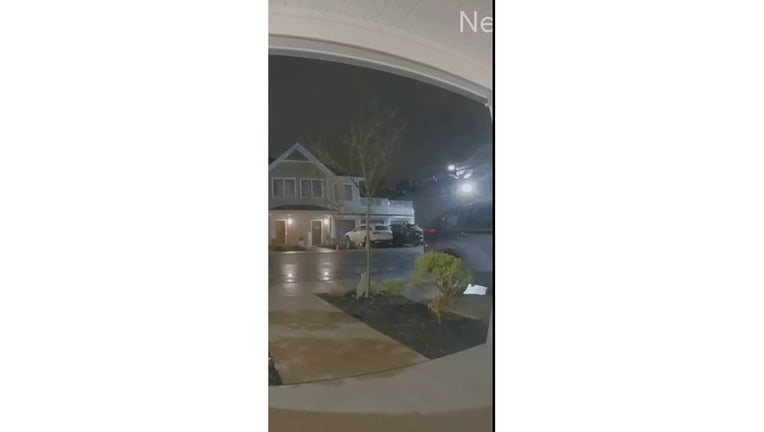 article
NEW JERSEY - The driver of a reported stolen vehicle crashed through a fence and plunged down a 21-foot drop onto a house in an attempt to evade officers in New Jersey, according to police.
North Caldwell police responded Sunday around 12:30 a.m. to the area of 52 Hilltop Drive for a report of a stolen vehicle.
After police arrived, they said the vehicle fled on Hilltop Drive, striking two parked vehicles. 
Police say the driver then lost control of the vehicle and drove it over an embankment, falling over 21 feet, and landing into a house and onto another vehicle. 
The driver managed to free himself and ran on foot before being apprehended. A female passenger was also located near the vehicle.
Both were transported to trauma centers for medical evaluation, treated and released into police custody.
No bystanders or home residents were injured.
Multiple police departments assisted in the incident.