NFL asks teams to shut down facilities for 2 weeks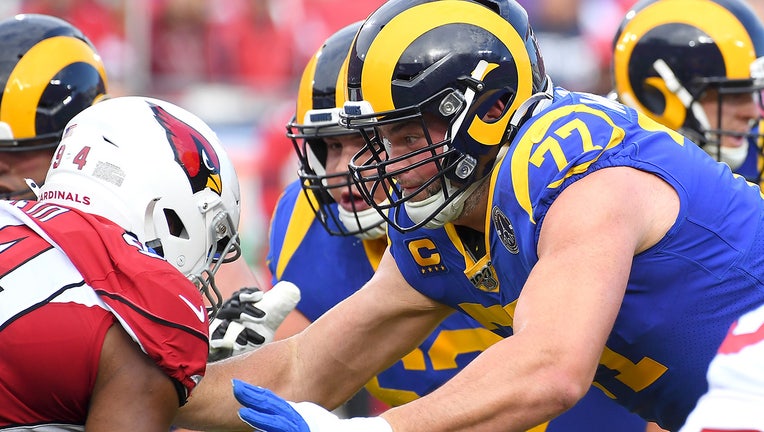 article
LOS ANGELES - NFL Commissioner Roger Goodell has ordered all 32 league teams -- including the Rams and Chargers -- to close their team facilities for at least two weeks starting Wednesday night due to the COVID-19 pandemic, with some exceptions.
The order, which goes into effect at 6 p.m. Wednesday, will affect the Rams' training facility on the campus of Cal Lutheran University in Thousand Oaks, and the Chargers' site in Costa Mesa.
In a letter sent to all 32 teams on Tuesday to the teams, Goodell said he was taking the action to "ensure that all clubs operate on a level playing field."
The following exceptions apply:
-- Trainers or doctors who are providing ongoing medical treatment to players;
-- Directors of facilities, security personnel and independent contracts who maintain physical security of the facilities;
-- Technology personnel necessary to maintain security and operational capabilities of a team's IT network that enables remote work by team staff.
"During this time," Goodell wrote, "clubs are free to conduct all normal business operations, including signing players, evaluating draft-eligible prospects, selling tickets and other activities to prepare for the 2020 season."
The league will reassess its order on April 8.