Netflix users targeted by another phishing scam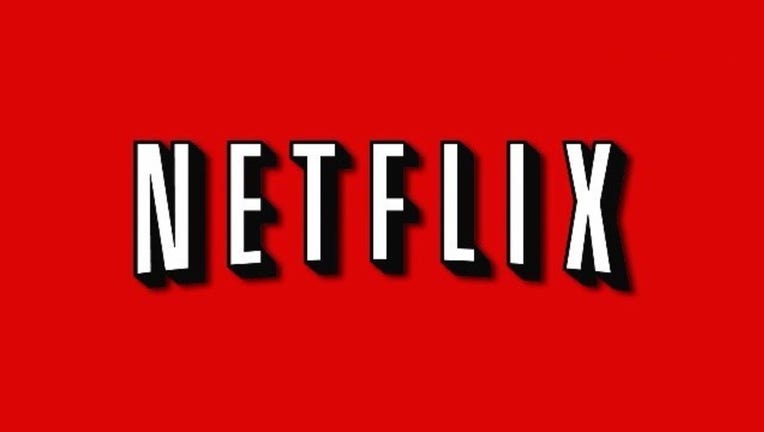 article
Netflix subscribers have been targeted by another round of email scams.
The phishing attempt targeted the streaming service's 110 million users, who received emails telling them their account as about to be canceled. Users were asked to re-verify their account details by clicking a link. Don't click the link. It will just lead you to a bogus site.
A similar scam also targeted customers in September in an effort to get into people's bank accounts. The emails were designed to look like they been coming directly from Netflix, and informs recipients they need to update their payment details.
Netflix has said it "will never ask for payment information to be sent to us over email." If you already given your information, change your Netflix password immediately, and let your bank know you may have been compromised.