NBA veteran Tony Snell, 31, reveals autism diagnosis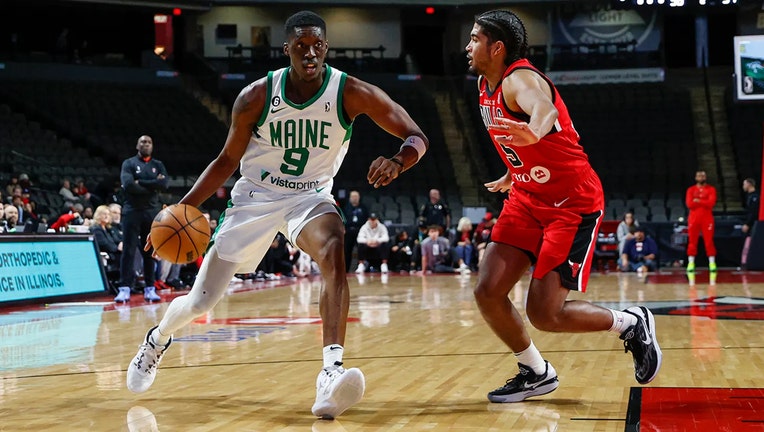 article
Tony Snell, a former NBA first-round pick of the Chicago Bulls in 2013, revealed Friday that he was diagnosed with autism last year.
Snell, 31, learned his diagnosis after he and his wife noticed that their son, Karter, wasn't reaching developmental milestones quickly enough. The two took their son to the doctor, and he was diagnosed with autism. Snell told NBC's "TODAY" that he began to think about himself and later got evaluated.
"I was always independent growing up, I've always been alone. . . . I just couldn't connect with people [on] the personal side of things. I'm like, you know what, if [Karter] is diagnosed, then I think I am, too," he said. "That gave me the courage to go get checked up.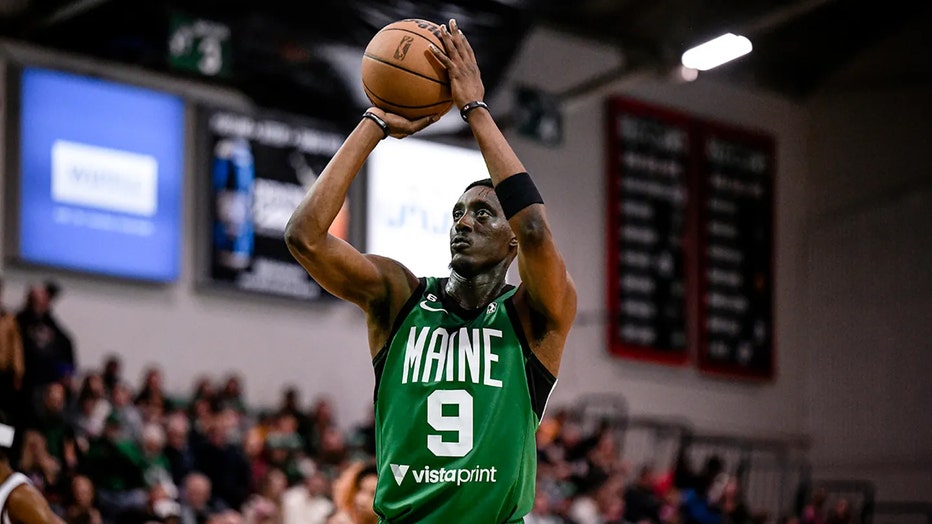 Tony Snell, #9 of the Maine Celtics, shoots a free throw against the Cleveland Charge on February 11, 2023, at Portland Expo Center in Portland, Maine. (China Wong/NBAE via Getty Images)
Snell was officially diagnosed with Autism Spectrum Disorder (ASD). He said it came as a bit of a "relief."
"I was not surprised, because I always felt different. It was just relief, like, 'Oh, this why I am the way I am,'" he said.
"It was relief. Like, this is why I am the way I am. It made my whole life, like everything about my life, made so much sense. It was like clarity, like putting some 3D glasses on," he said. 
Snell was a standout basketball player at New Mexico before he turned pro. The Bulls chose him with the 20th overall pick in the 2013 draft. He spent three seasons in Chicago.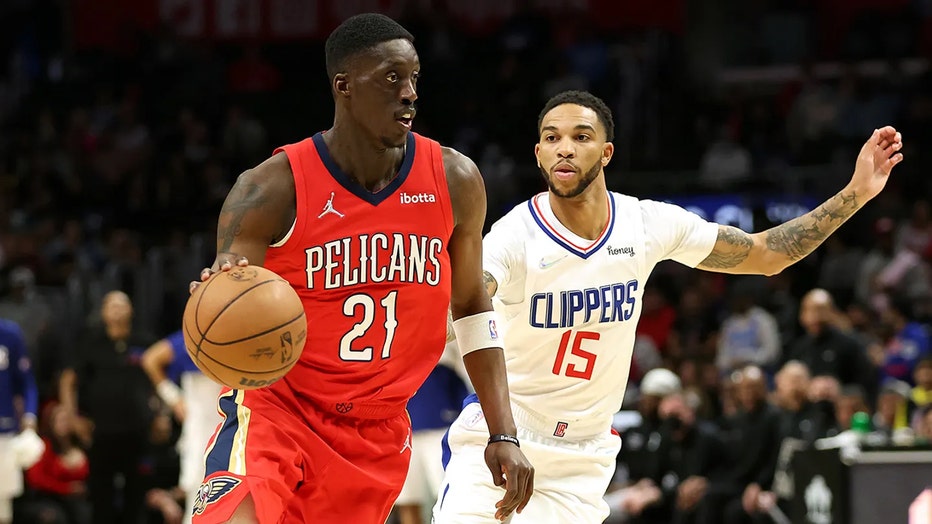 Tony Snell, #21 of the New Orleans Pelicans, dribbles past Xavier Moon, #15 of the LA Clippers, during the second half of a game at Crypto.com Arena on April 3, 2022, in Los Angeles, California. (Sean M. Haffey/Getty Images)
He played for the Milwaukee Bucks, Detroit Pistons, Atlanta Hawks, Portland Trail Blazers and New Orleans Pelicans from 2013 to 2022. Last season, he played in the G League for the Maine Celtics.
Snell is now hoping to break the stigma around autism.
"I just want to change lives and inspire people. I want to make sure my son knows that I have his back," he added. "When I was a kid, I felt different. . . .  but now I could show him that I'm right here with you, [and] we're going to ride this thing together. We're going to grow together, and we're going to accomplish a lot of things together."
Read updates to this story at FOXNews.com.