Movie Review: The Invisible Man is a thriller you don't want to miss
LOS ANGELES - This isn't The Handmaid's Tale, but this is hands down a thriller you don't want to miss, and Elisabeth Moss is the woman behind 'the man.'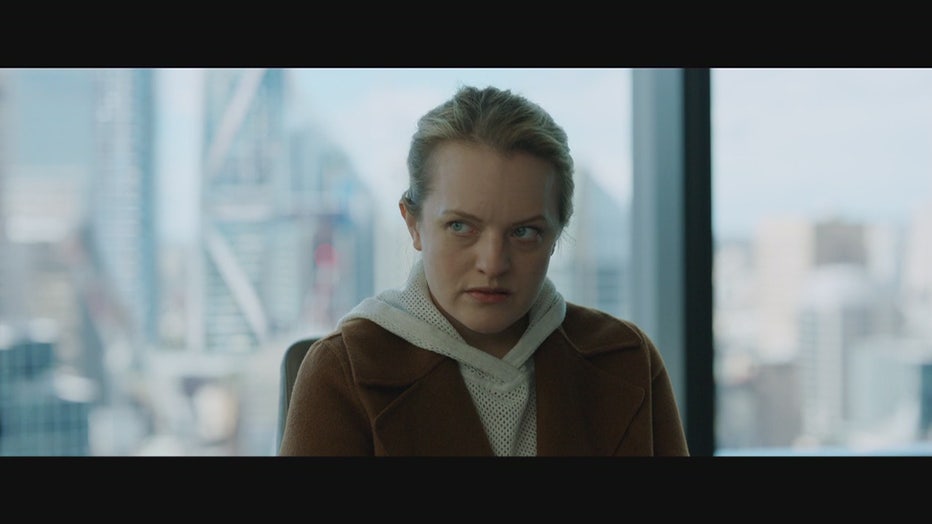 Although we begin the film in the middle of conflict, we quickly catch up to the inner turmoil of Cecilia's  (Elisabeth Moss) relationship with her tech mogul boyfriend Adrian (Oliver Jackson-Cohen) Trying to escape him, she soon realizes that she can't because he creates the ability to be invisible.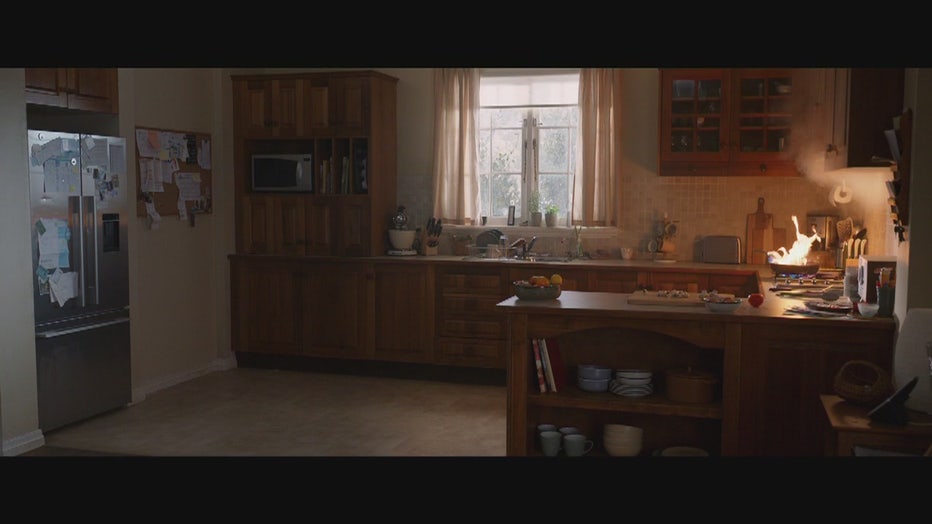 The film also stars Aldis Hodge and Storm Reid, but another major co-star of the film is the music keeping you on the edge of your seat, and navigating every twist and turn the suspenseful thriller provides. Even though we have seen this film before through older adaptations, the modern take of 2020's edition provides a deeper understanding of "believe women" in art and life.
Elisabeth Moss is a woman to be seen in The Invisible Man, and she is worth the price of admission. The Invisible Man hits theaters on Friday, February 28th.