Police searching for California family of 4 kidnapped at gunpoint in Merced
MERCED COUNTY, Calif. - A desperate search is underway for a missing California family of four who was allegedly kidnaped in Merced.
According to the Merced County Sheriff's Office, deputies are in search of 8-month-old Aroohi Dheri and her parents – 27-year-old Jasleen Kaur and 36-year-old Jasdeep Singh. All three were allegedly taken against their will from a business in the area.
The baby's uncle, 39-year-old Amandeep Singh, is also believed to be missing with the kidnapped family.
On Tuesday, at least a day after FOX 11 first reported the family's disappearance, deputies in Merced County revealed a person of interest, 48-year-old Jesus Manuel Salgado, has been taken into custody. The Merced County Sheriff's Office found Salgado try to take his own life and took him to the hospital.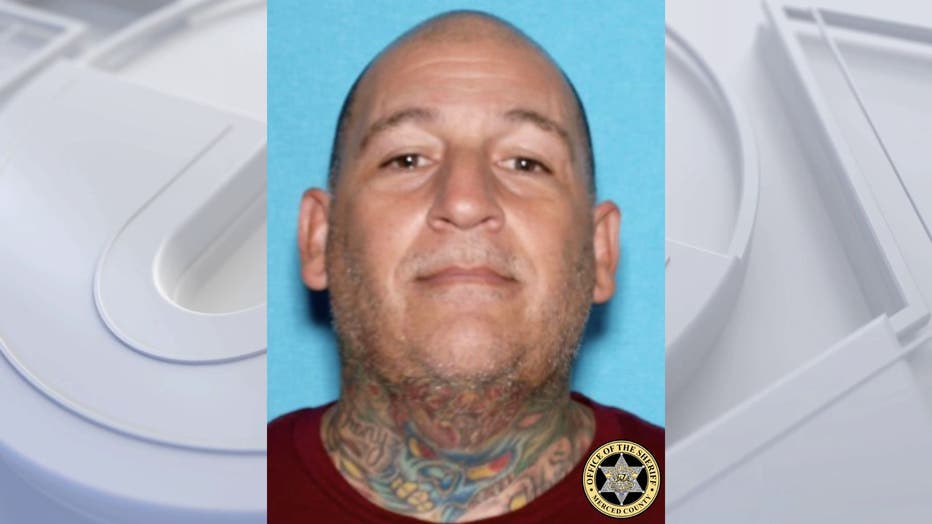 PHOTO: Merced County Sheriff's Office
Officials did not say if deputies are searching for other persons of interest.
Anyone with information on the missing family or the possible suspect is asked to call 209-385-7445.