Middle school teacher shot to death while sitting in vehicle at San Bernardino park
SAN BERNARDINO, Calif. (FOX 11) - Police continue to search for the suspect who gunned down a middle school teacher just blocks away from her house.
On Saturday, Nancy Magana was shot and killed while sitting in her truck at Delmann Heights Park in San Bernardino.
Her family held a candlelight vigil for her Sunday. They are remembering the 24-year-old woman as a kind-hearted teacher and mother… and at the same time trying to make sense of this all. 
"Nancy was just beyond amazing and we were blessed to have her as long as we did ...it was just too short, she just had everything that she wanted," said Nancy's sister Maria. 
"She didn't get mad at anyone, she did not have any enemies and this was just a senseless act and it doesn't make any sense that 30 students in six periods now don't get to see her."
Nancy's five-year-old son and boyfriend were in the vehicle at the time of the shooting. Her sister Maria tells FOX 11 police have no suspects or motive for the senseless attack. 
Nancy had just started her dream job of teaching 7th-grade math and worked as an after school volleyball assistant coach at Del Vallejo Middle School.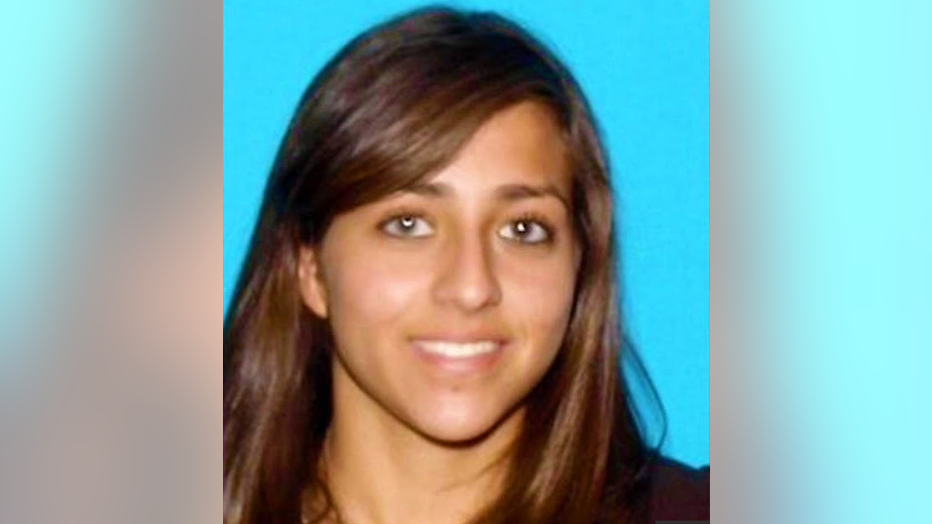 She had only been teaching for two weeks but her students loved her already, according to the San Bernardino City Unified School District, which will have crisis counselors on campus Monday.
"She made a connection with Volleyball team and this happens and now you have to explain it to all those kids," her sister said. 
The family is praying for the gunman to come forward and turn themselves in.