Massage Envy employees accused of sexual assault by over 180 women, report claims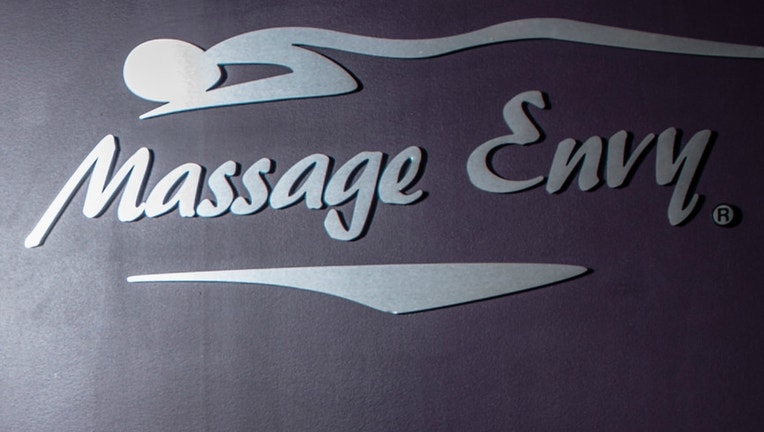 article
FOX NEWS - Massage Envy, the nation's largest massage franchise, says it is planning to "strengthen" its policies after more than 180 women have come forward with accusations of sexual assault against the company's massage therapists and managers.
According to a report published by Buzzfeed News on Sunday, scores of former clients have accused Massage Envy's employees of criminal behavior, including unwanted groping, fondling and sexual assault.
Franchisees and managers, too, have been accused of mishandling or covering up incidents of alleged sexual misconduct.
In one complaint, former customer Susan Ingram said she was assaulted in 2015 by a male masseur named James Deiter, who inserted his fingers in her vagina and pushed his erection against her body while she lay "frozen in fear."
Ingram added that she later informed the manager about his behavior, only to be told that she was welcome to return to the massage parlor to discuss the incident. She opted instead to phone the police, and Deiter admitted to assaulting Ingram during questioning.
Deiter was subsequently sentenced to prison for assaulting nine of his clients in total.
Other complaints against Massage Envy's employees include unwanted touching or oral manipulation and manipulation of clients' breasts and genitals -- and in one case, a masseur ejaculating on a customer's face, Buzzfeed reports.
Victims also say that in many of these cases Massage Envy did not take any immediate action against the offending masseurs. Buzzfeed News also stated that a subsequent review of the company's policies "do more to protect the company brand than to ensure customer complaints are handled appropriately."
The company's corporate office has also claimed that Massage Envy is not responsible for the actions of its franchisees or employees, according to court filings obtained by Buzzfeed.